Ready To Achieve Your Dream Smile?
Book your free online consultation with one of our dental experts! They'll assess your answers and provide personalised recommendations just for you. Don't miss out on this opportunity to achieve your dream smile. Schedule your consultation today!
Your bespoke aligner package
Spread the cost with Klarna.
Here's how it works:
Your order covers you for everything you need for a guaranteed straight smile (no hidden costs or added fees)
2. Call with Smile White Concierge
3. Local Dentist Check-up & 3D Aligner Scan
4. Have your aligners fitted & pick up full kit
5. Regular check-ins with your Smile White dentist until your teeth are straight
Why choose clear
aligners delivered by dentists?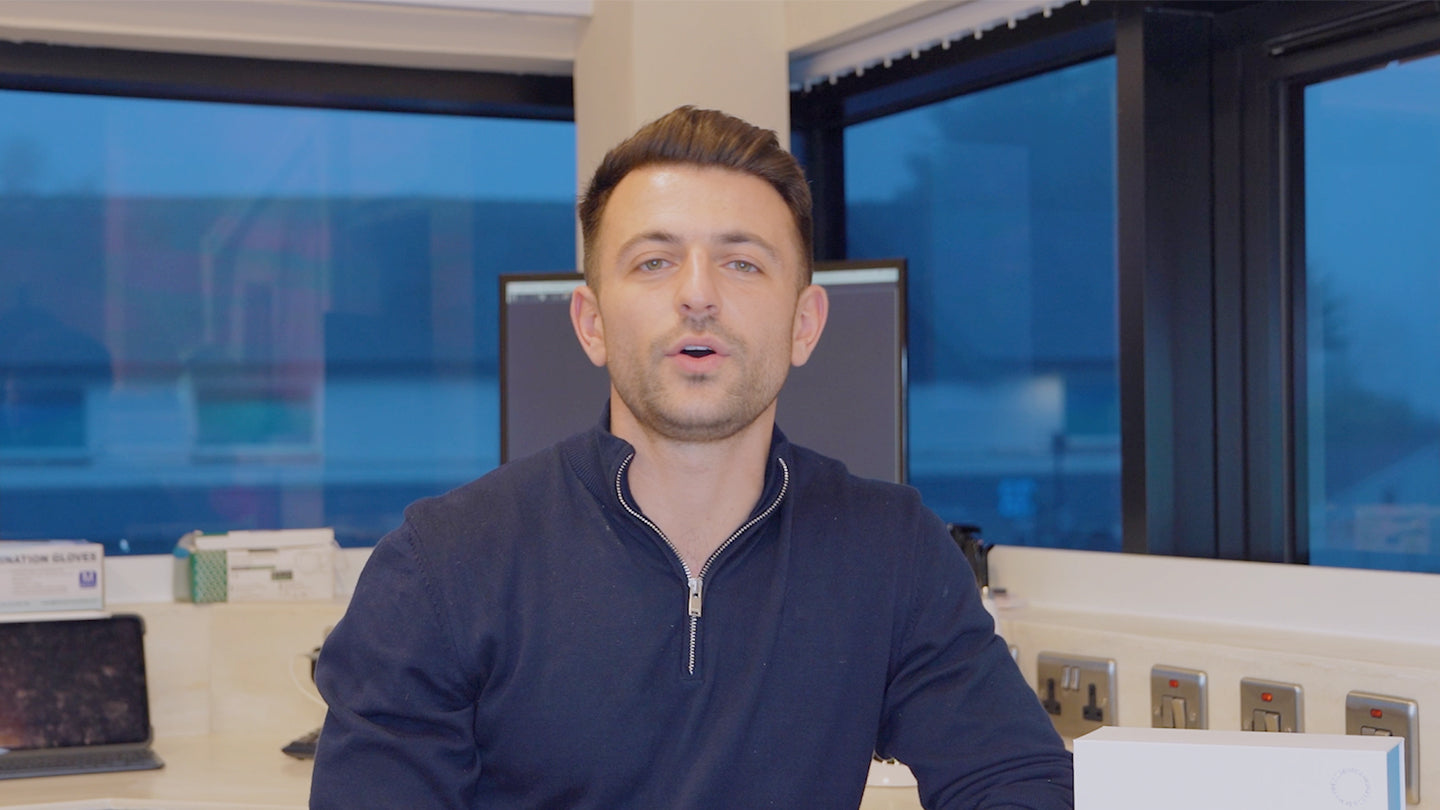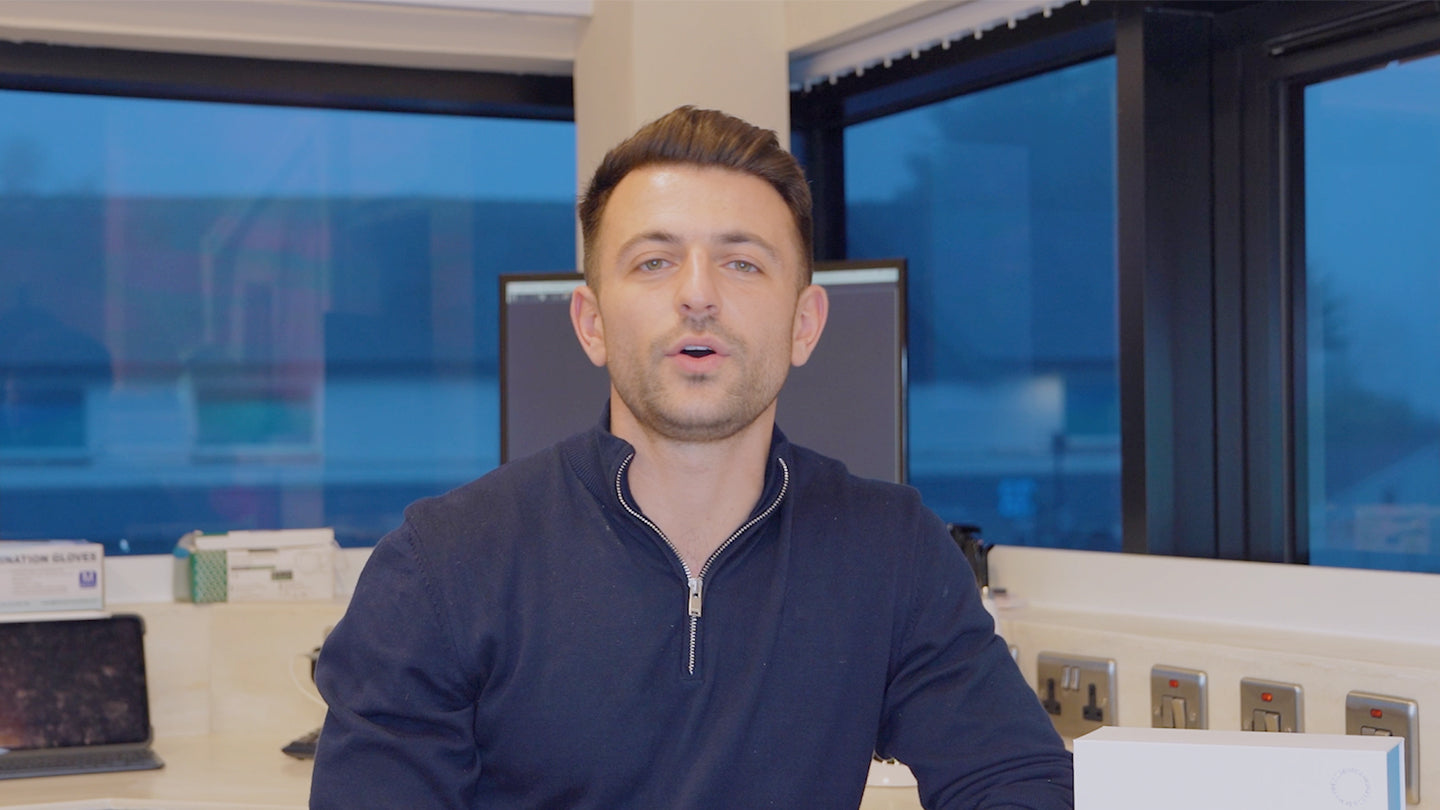 Why choose clear
aligners delivered by dentists?
Watch the SmileWhite Process
Play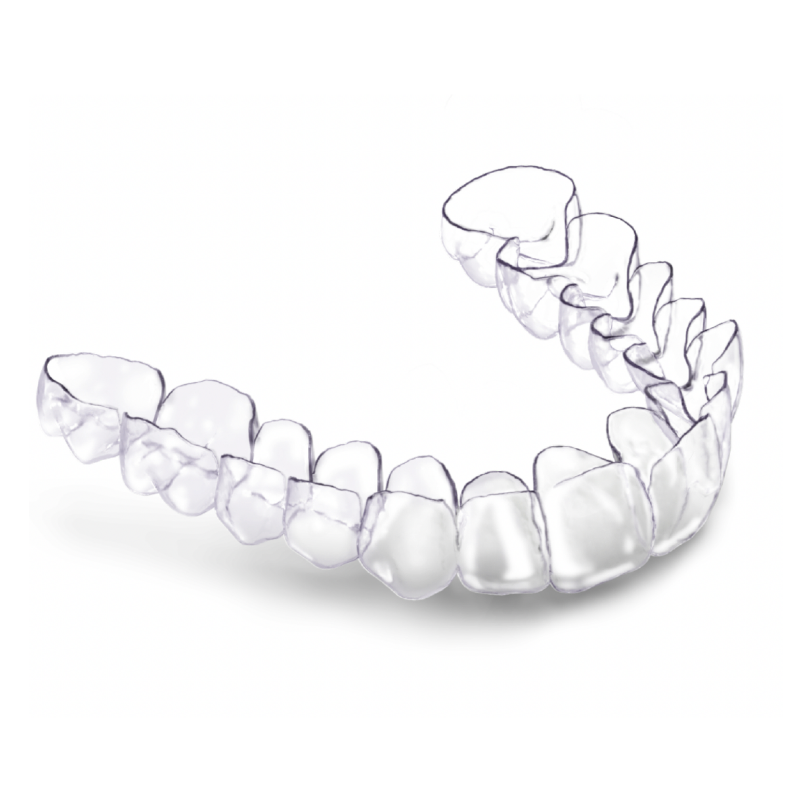 Bespoke SuperFit™ Aligners

designed just for you

Your perfect smile has to start with perfect measurements. That's why with Smile White, you'll always be seen by a local Smile White Approved dentist to accurately scan your teeth, providing you with aligners that fit your teeth flawlessly. This precision result simply can't be achieved without a 3D scan performed by an expert dentist.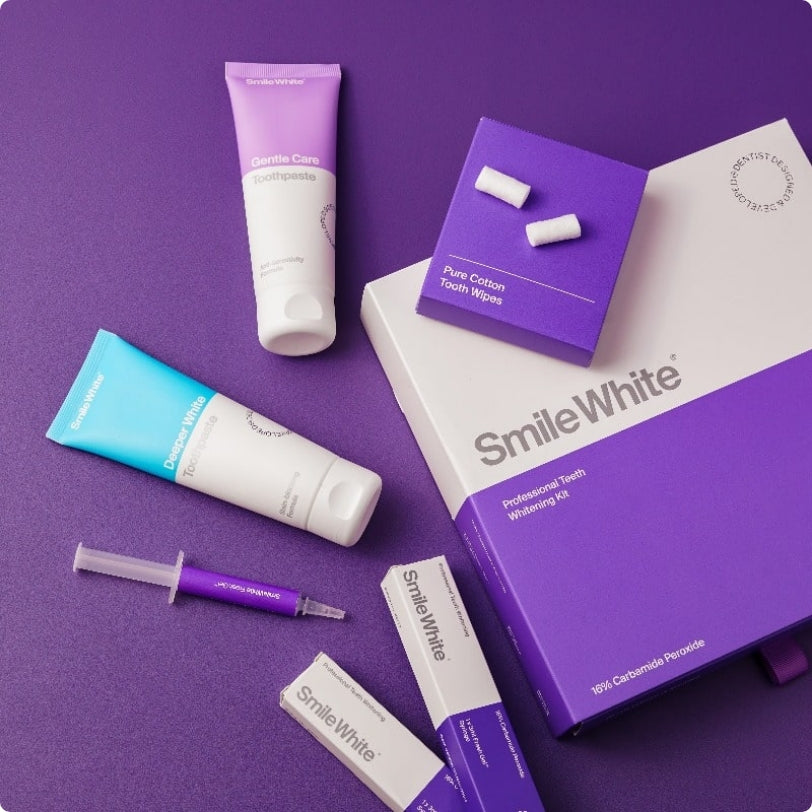 Everything you need

for a brighter, whiter smile

When you choose clear aligners with Smile White, we'll set you up with everything you need to get the smile you've always wanted. With our dentist delivered professional whitening service including two extra top up whitening gels, ongoing maintenance toothpastes and hygienist appointment, you'll have a complete smile makeover.
Why Choose Smile White
Your smile is part of your identity, so it's important that you can trust the people who take care of it. That's why
we offer a 3 level promise, so you know that your smile will be properly taken care of with Smile White.
FAQ's
How do the clear aligners work?
Smile White clear aligners are made of a unique ZENDURA TM one of it's kind aligner material to ensure your teeth straighten in a controlled, comfortable and predictable manner.
Once the clear aligners are fitted by your local smile white dentist, you wear the aligners for 22-23 hours in the day (just take them out to eat or drink anything other than water) and change them weekly.
Each week you will notice your teeth getting straighter and straighter as the teeth move into line gradually.
How do I know if I'll be eligible for Smile White clear aligners?
The great thing about Smile White dentist lead aligners is that we can correct most teeth crowding situations due to the ability of the dentist to treatment plan correctly and use attachments as part of the treatment.
Unlike other online, direct to your doorstep aligners that don't use attachments and can't carry out complex tooth movements, Smile White clear aligners can correct the majority of malocclusions including crossbites, deep bites and underbites.
Do Smile White aligners work?
Yes, Smile White aligners absolutely work. We customise each treatment plan using the SmilePlan™ video simulation software which is an innovative software that uses digital 3D rendering to show you how your teeth will move with the clear aligner treatment plan.
The great thing about Smile White aligners is that the treatment is started and finished by a GDC registered qualified dentist ensuring you get the correct treatment, done safely from the first appointment.
Plus, remember we offer a straight smile guarantee, so if our aligners don't straighten your smile, we'll refund you in full.
How do Smile White clear aligners straighten teeth?
Smile White clear aligners come as a set of multiple aligners. Each aligner will make slight adjustments to tooth position, and you'll change from one set of aligners to the next each week, until your teeth are perfectly straight.
What happens if I finish all my aligners and my teeth aren't perfectly straight?
At smile white you pay for straight teeth, and you won't be charged extra if you need extra refinement aligners to perfect your straight smile towards the end.
With clear aligner treatment, sometimes you may need a few extra aligners at the end of your treatment, so don't worry, if you are in need of a few more, we'll ensure you don't have to pay any extra.
What are Smile White clear aligners made of?
Our aligners are made of a smooth, crack and stain resistant ZENDURA™ BPA-free plastic that won't irritate your cheeks and gums like traditional metal braces often do.
How are Smile White aligners trimmed?
Smile White aligners are probably the most comfortable aligners on the market. Not only are they lightweight and smooth, but the edge of the tray where the gum meets the aligner is laser cut and scalloped to ensure the aligner follows the shape of the gumline ensuring maximum comfort and zero cuts, irritation or bruising.
Can I still have smile white aligners if I have missing teeth or wisdom teeth?
The answer is yes, you can have aligners if your wisdom teeth are present and also if you have missing teeth. These will not affect the outcome of your teeth straightening treatment.
How does it work after I purchase my treatment online?
Once you purchase your treatment online, a member of our smile concierge team will be in touch with you to book you in for your initial appointment with your local smile white dentist typically located within a 15-20 min car journey from your postcode. You'll then attend your appointment for a check-up of your teeth and scans of your teeth to get your smile white aligner journey underway!
What happens if I purchase my treatment and for whatever reason I am unable to have clear aligners?
If for whatever reason you are unable to have the treatment after you purchase, we will refund your order in full, no questions asked.
Do I get retainers with my treatment?
Not only do you get 3 sets of SmileLock™ post-treatment retainers with your smile white treatment, you will also get a full smile white pro teeth whitening worth £395 which comes with a top up kit and two toothpastes.