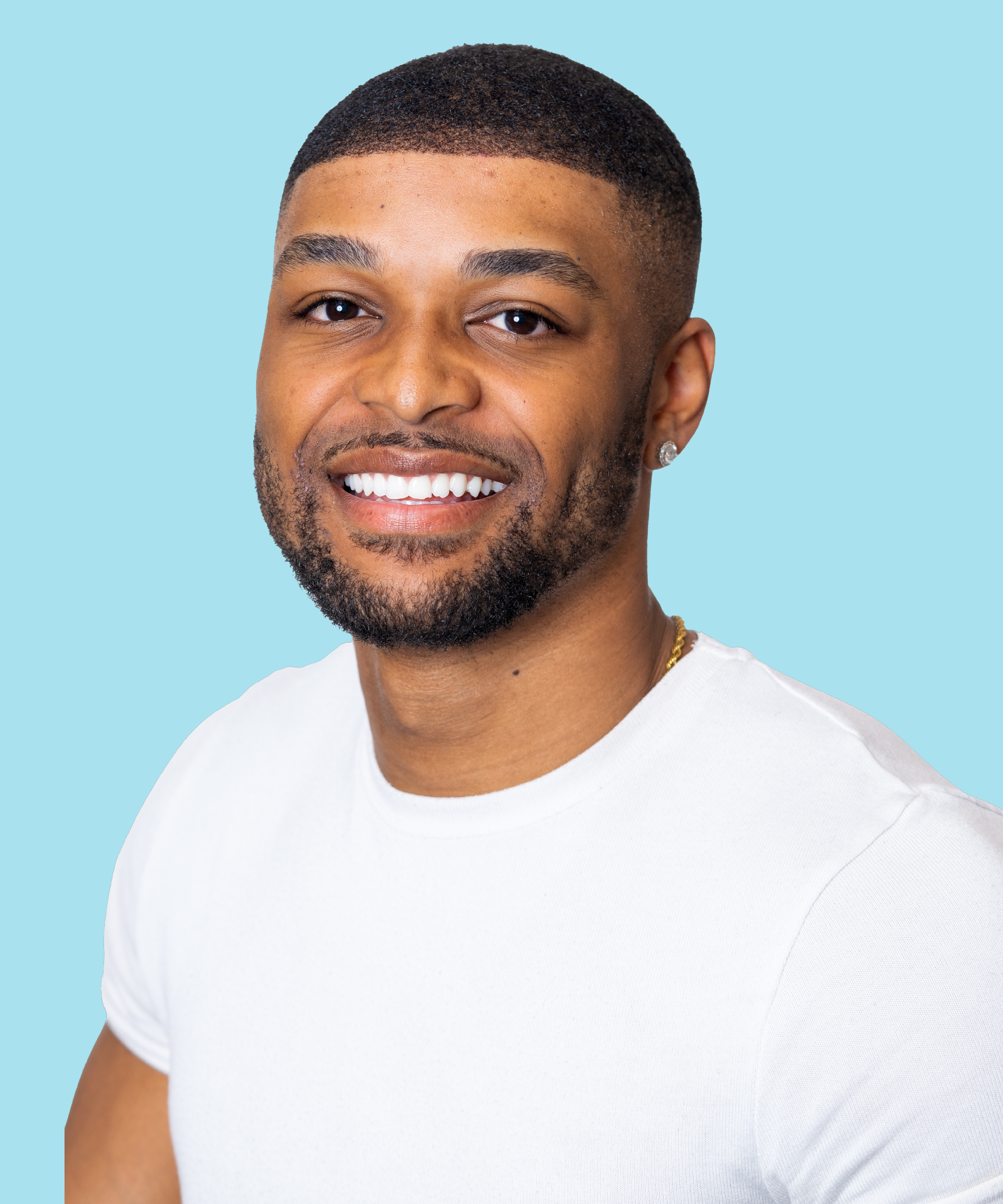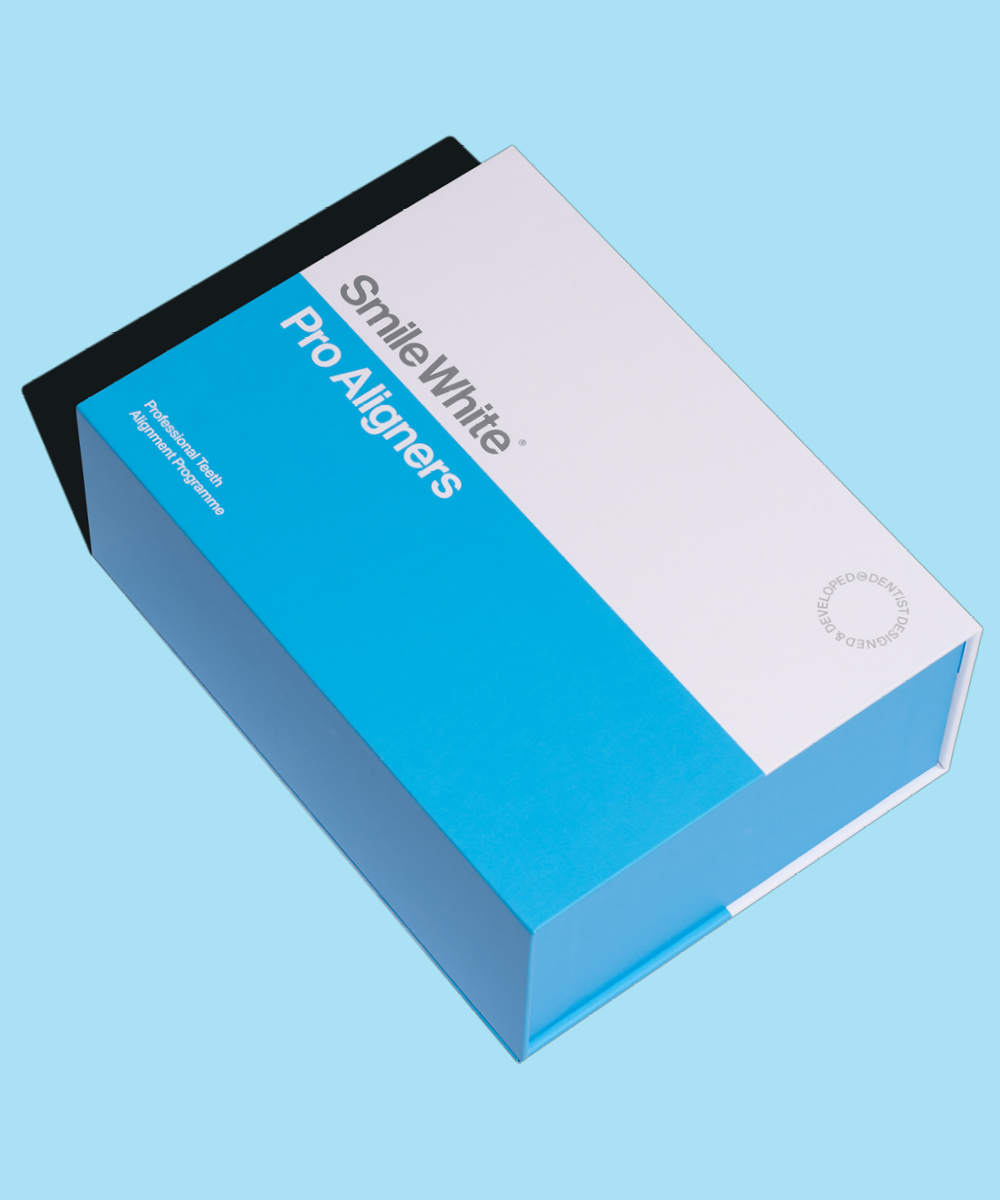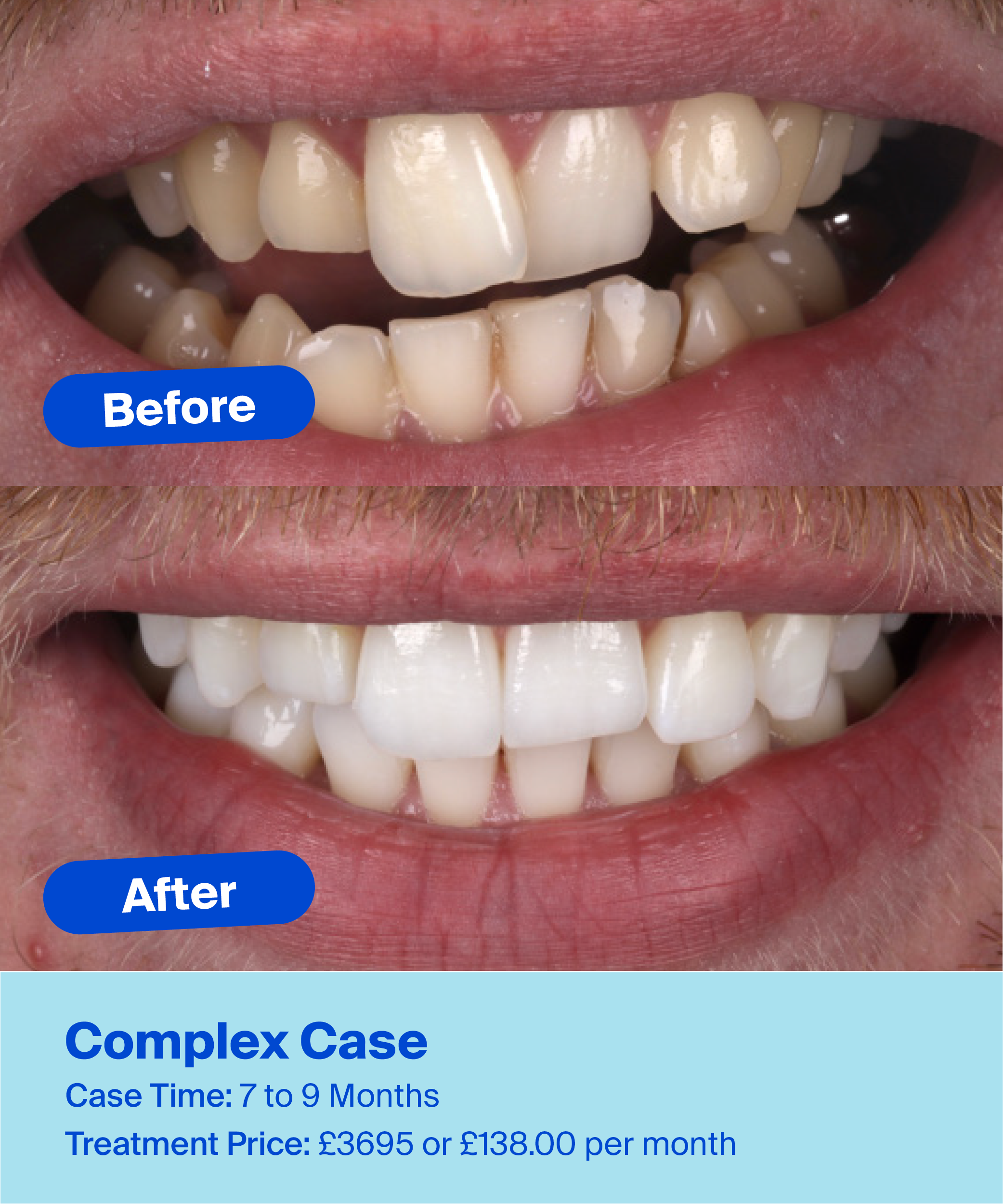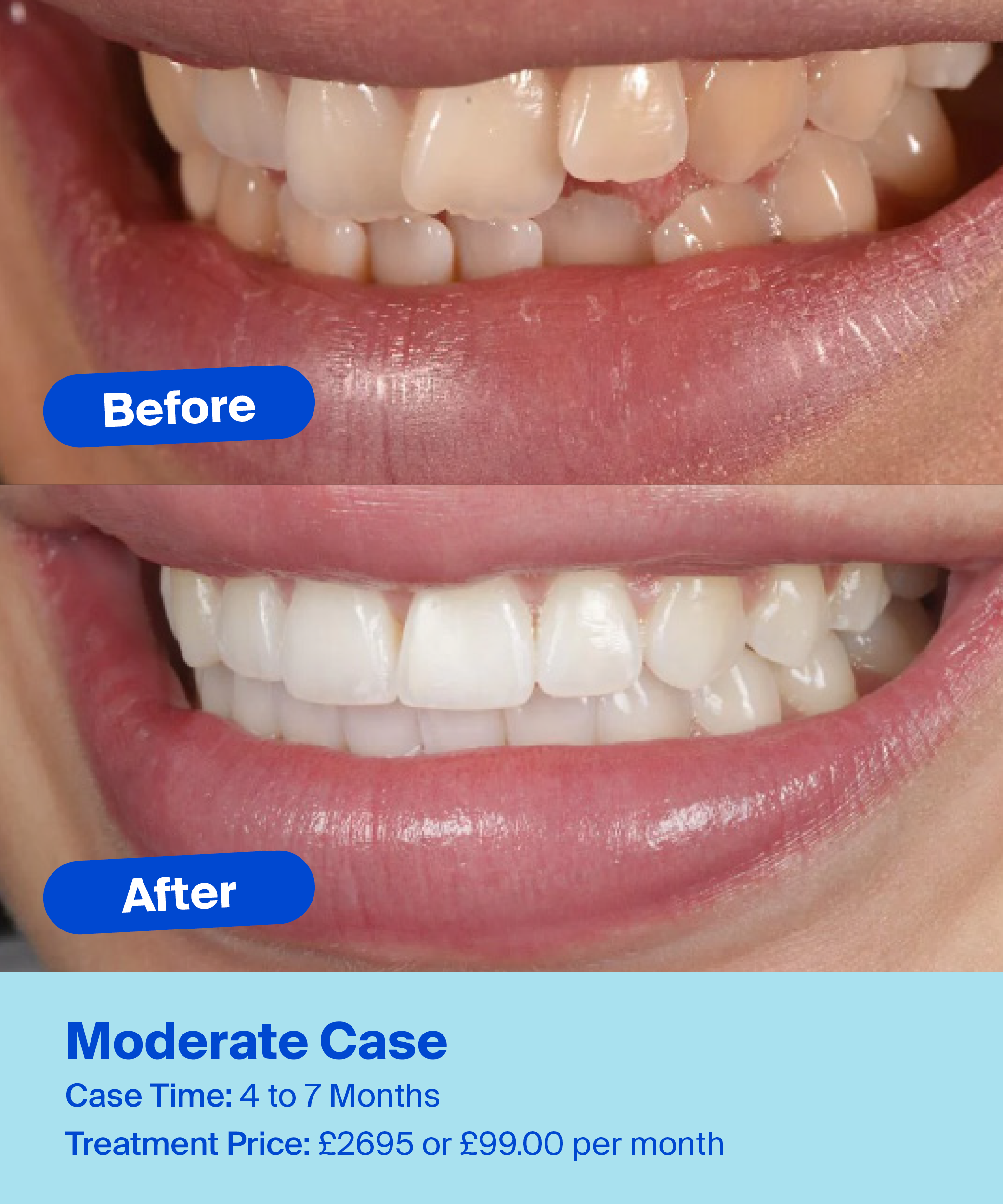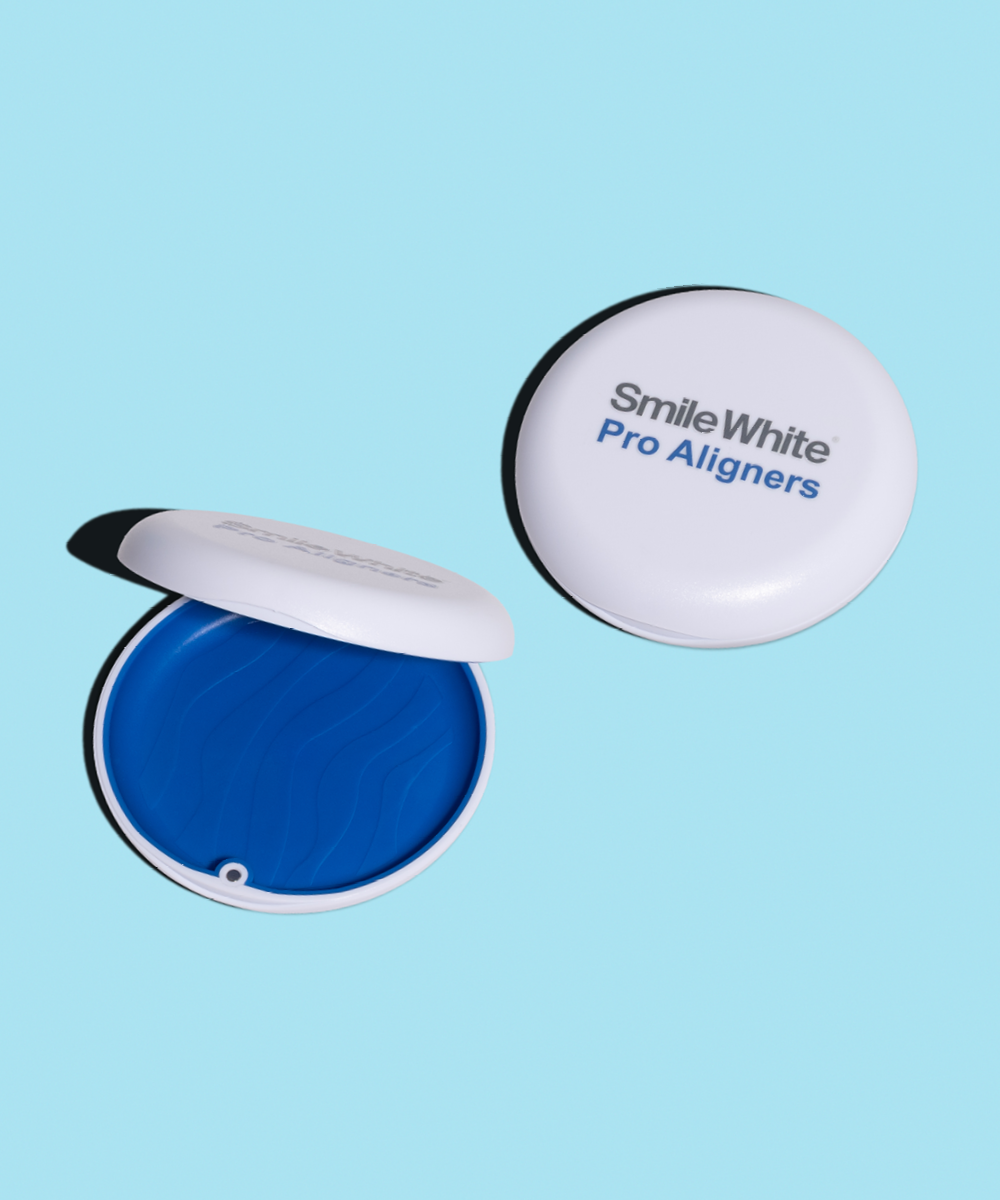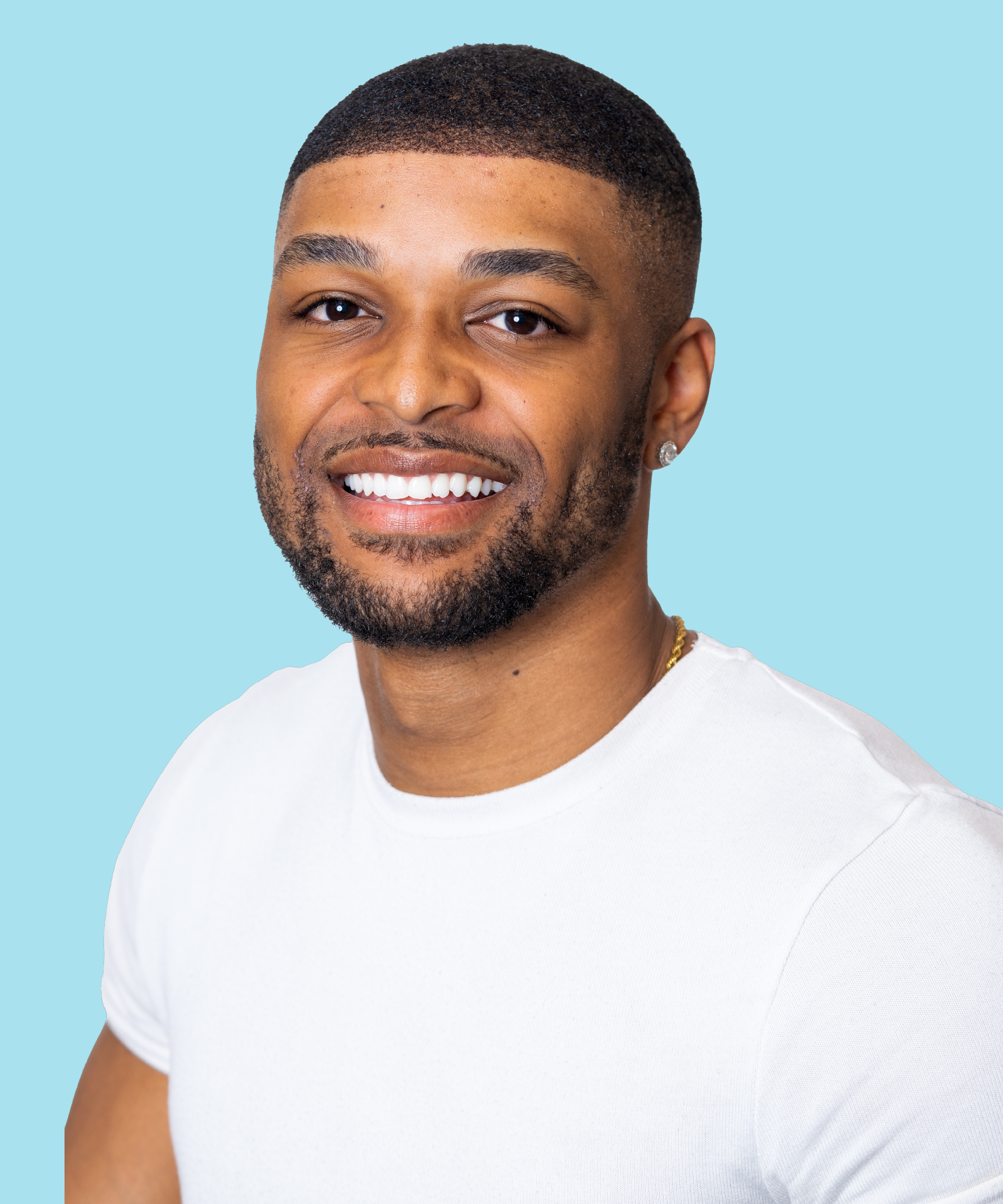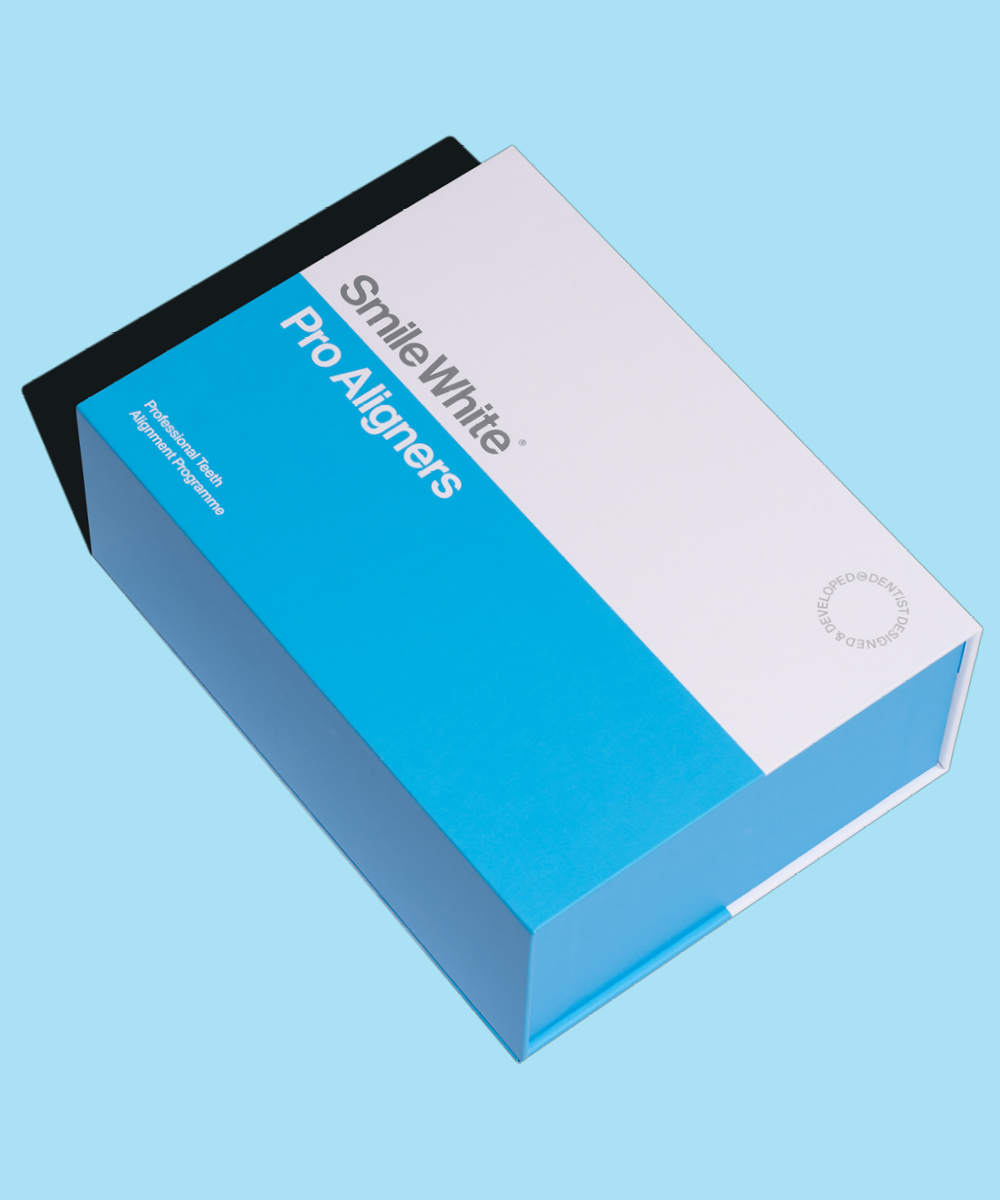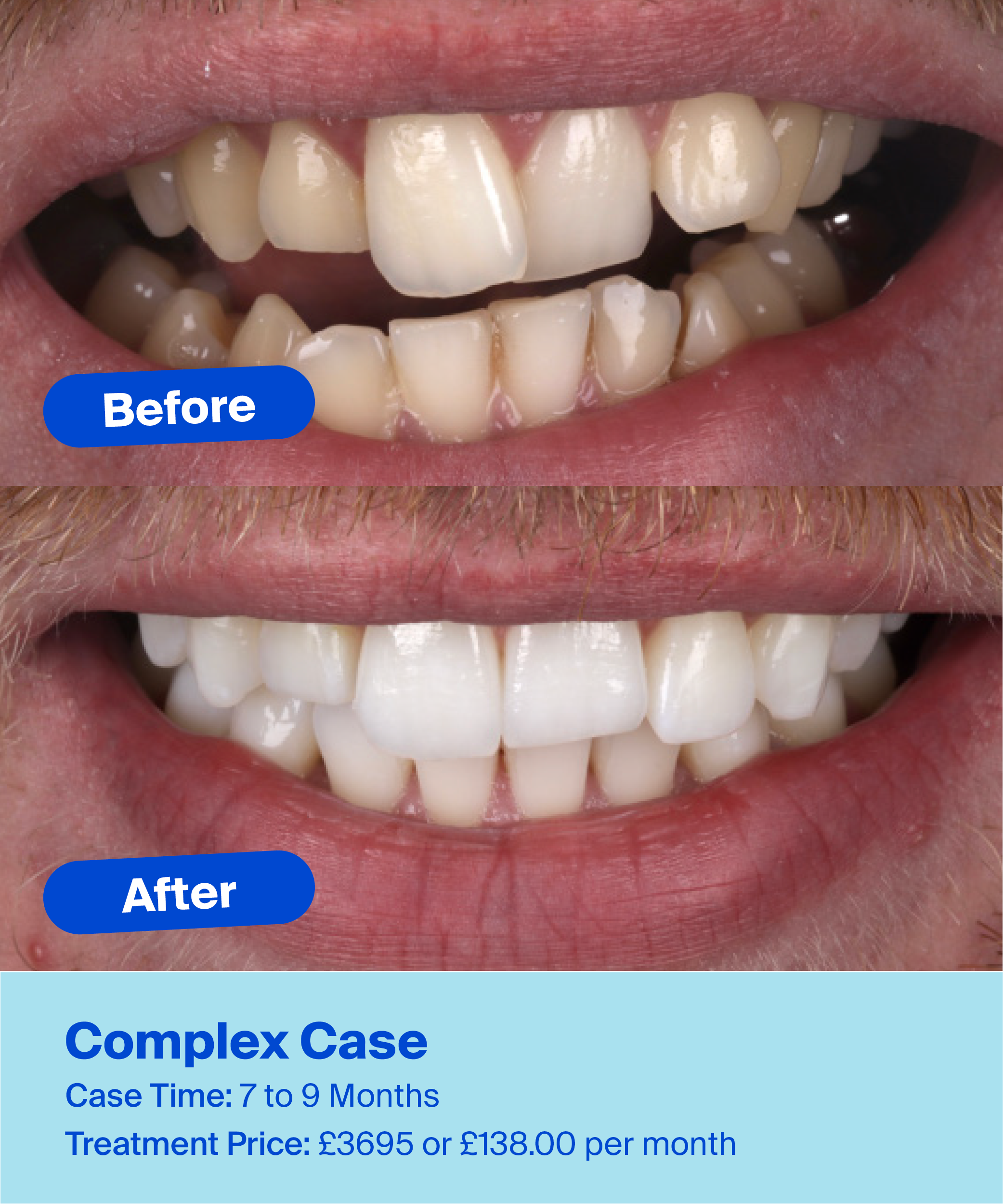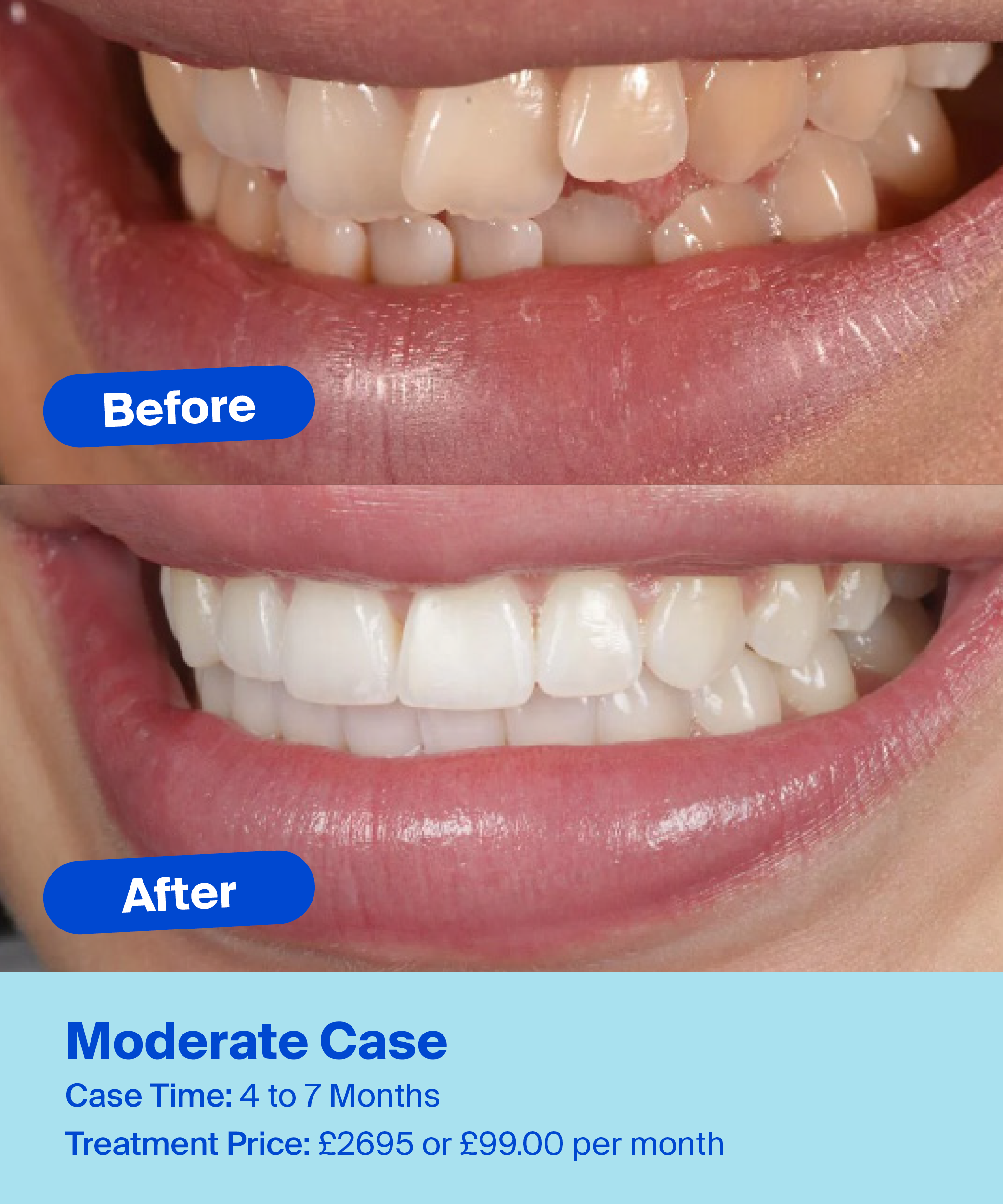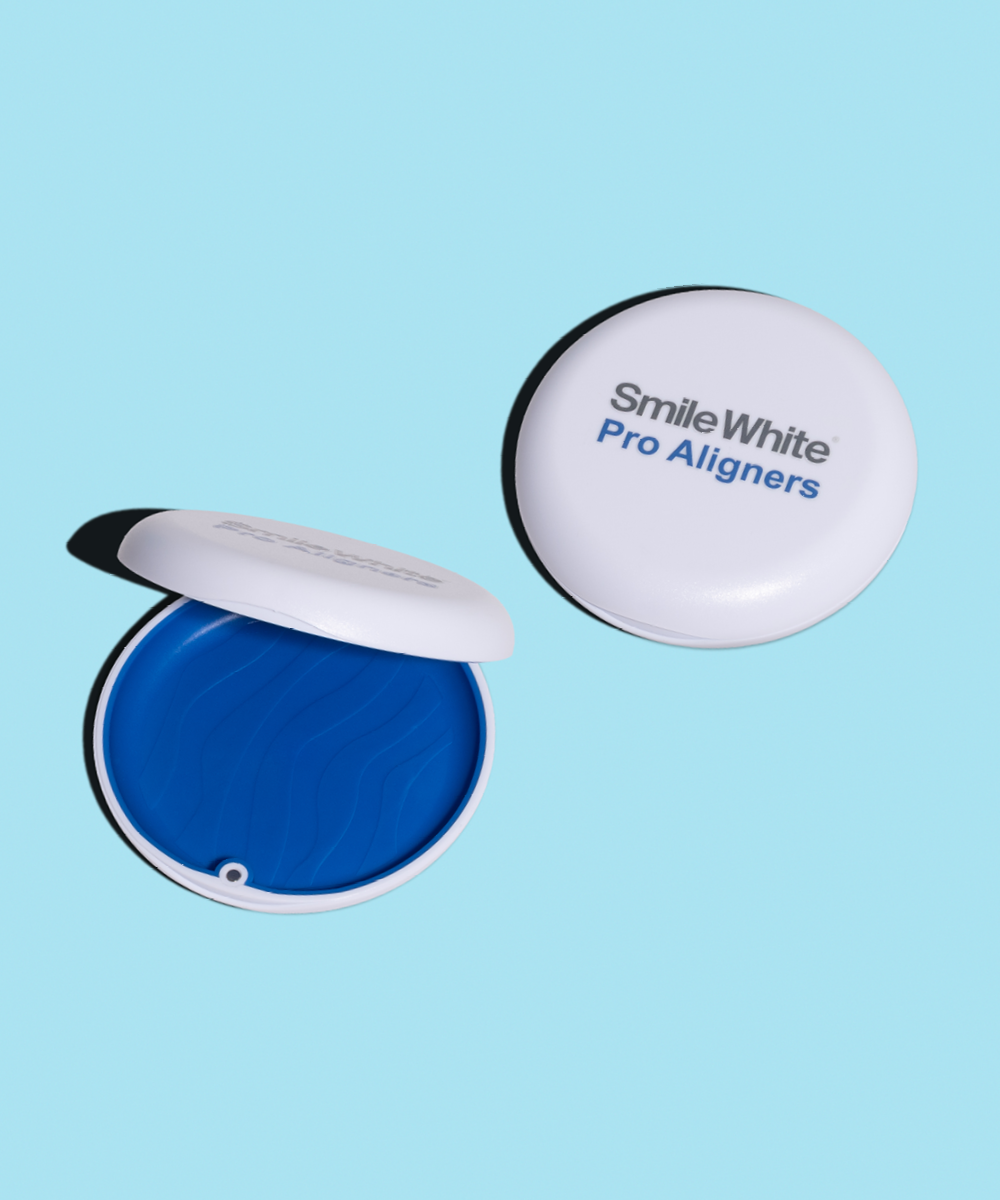 Clear Aligners
Smile White clear aligners are dentist-developed for guaranteed straight smile results.
From

£1,695

or from

£35.30 per month
Book your FREE E-Consultation within For Free Whitening and Retainers worth £790
Buy now, pay later interest free instalments.
This is a credit product. 18+ terms apply.
How Smile White Clear Aligners Treatment Works
Start Smiling in Three Simple Steps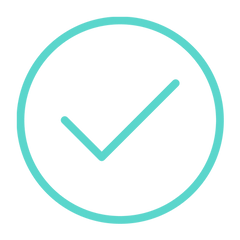 Step 1 Online Consult
You'll receive a free clear aligner e-consultation with one of our Smile White Orthodontic Experts for a full assessment on what package suits you best. They will also go through your local smile white dentist, pricing and interest free finance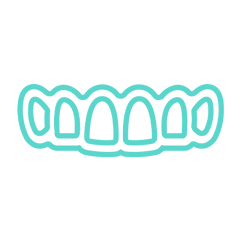 Step 2 Smile White Dentist Visit
You will then see your local smile white dentist a couple of weeks after for a 3d scan and health check. This scan will be sent off to the aligner manufacturing team who will make each week of your aligners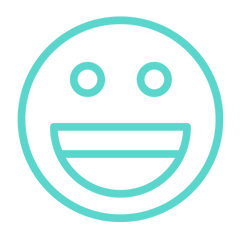 Step 3 Start Your Journey
Your custom-fit, ultra-clear aligners are then manufactured about 2-3 weeks after and your Smile White dentist and personalised client care account manager will carefully monitor your progress to ensure you get a smile you love.
How much does teeth straightening cost?
Mild
Single Arch
£1,695 or £35.30 P/M
---
Dual Arch
£2,195 or £45.71 P/M
Moderate
Single Arch
£1,995 or £41.54 P/M
---
Dual Arch
£2,695 or £56.12 P/M
Complex
Single Arch
£2,795 or £58.20 P/M
---
Dual Arch
£3,695 or £76.95 P/M