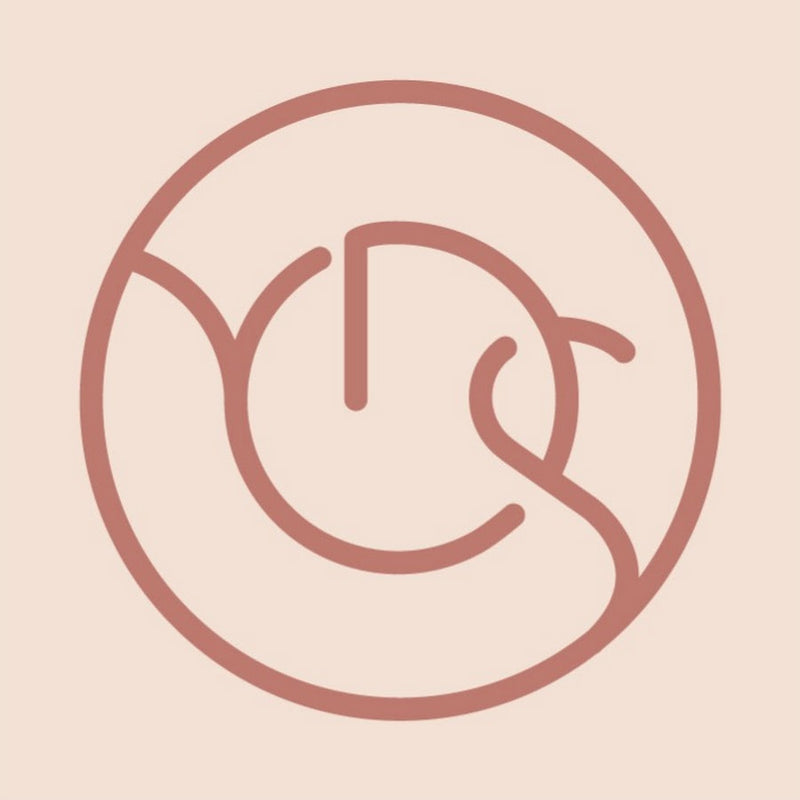 Hygiene Appointment
people are currently looking at this product
FREE Postage + one less thing to think about.
Every 1000 points, get a free Tin of Fresh Tabs!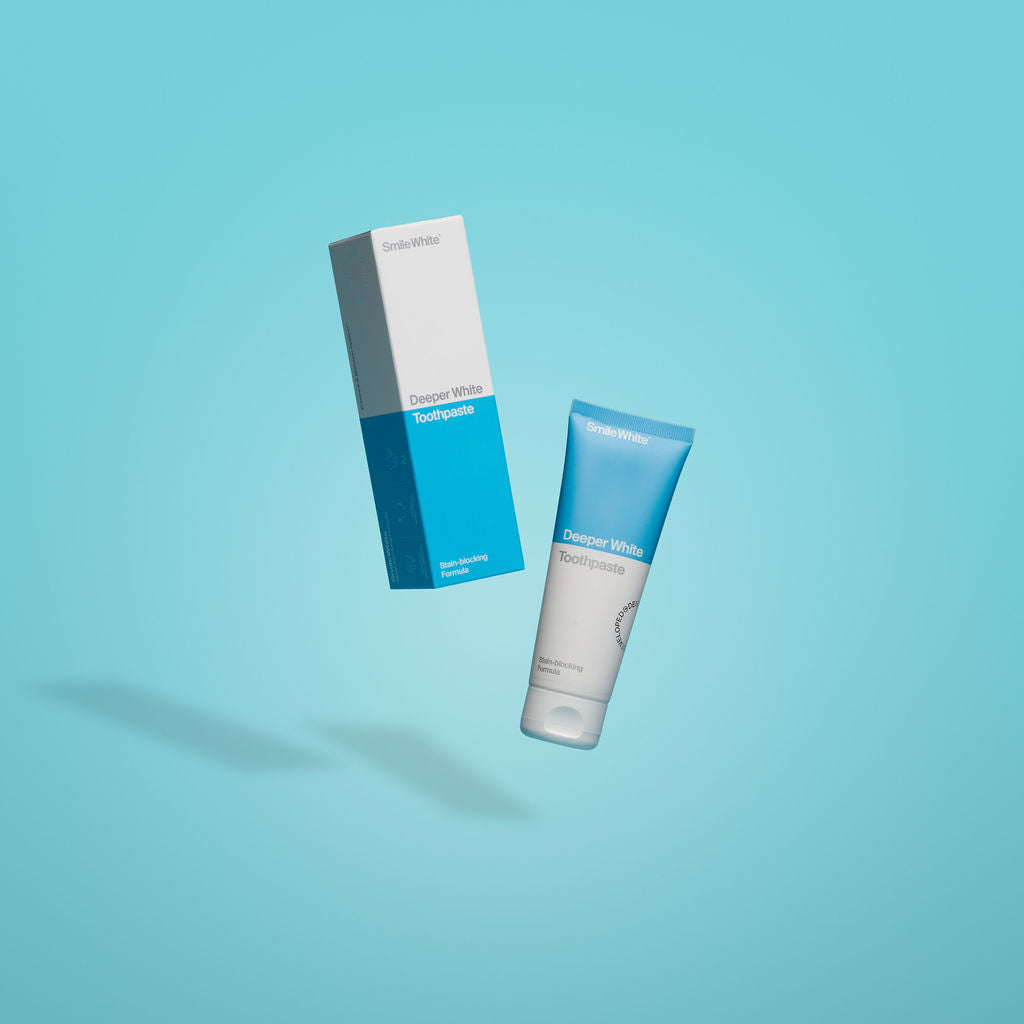 Product Benefits
Effective Sensitivity Relief: Formulated with potassium to effectively soothe and calm sensitive teeth, providing you with relief from discomfort.
Stain Removal and Prevention: Features special boosting silicas that not only help remove existing stains but also prevent the build-up of future stains, keeping your teeth looking bright and clean.
SLS-Free Gentle Formula: Gentle on both your teeth and gums, making it perfect for individuals with sensitive teeth who want a toothpaste that doesn't compromise on cleaning power.
Maximum Fluoride for Strong Teeth: With the highest level of fluoride, Gentle Care Toothpaste promotes strong and healthy teeth, ensuring your overall dental health is well taken care of.
Comprehensive Dental Care: This toothpaste offers a holistic dental care solution by combining sensitivity relief, stain removal, and fluoride protection, all while providing gentle cleaning and whitening action, giving you the complete package for your oral health.