Great News, You're One Step Closer to a Whiter Smile
Your Free Whitening Consultation is Confirmed

Here's what will happen on your video call:


We will give you an overview of the Smile White Pro Whitening process
You can ask any questions that you have and get answers from a cosmetic smile expert.
We will conduct a video inspection of your teeth to make sure you're ready for whitening and talk you through the results you can expect to achieve.
You can explore payment options including monthly options, to find the most affordable way to whiten your teeth.
We'll locate your nearest Smile White approved dentist and make sure you're 100% happy with the dentist we match you with.
Get answers to any final questions that you have and then get you set up to begin your aligner journey. Don't worry – there's no pressure to go ahead right away or at all, but if you're ready to go with your whitening, we'll help you get started right away!
As this is a video call, please try to be in a room with minimal background noise and good lighting, where you're comfortable showing off your smile.

We look forward to seeing you.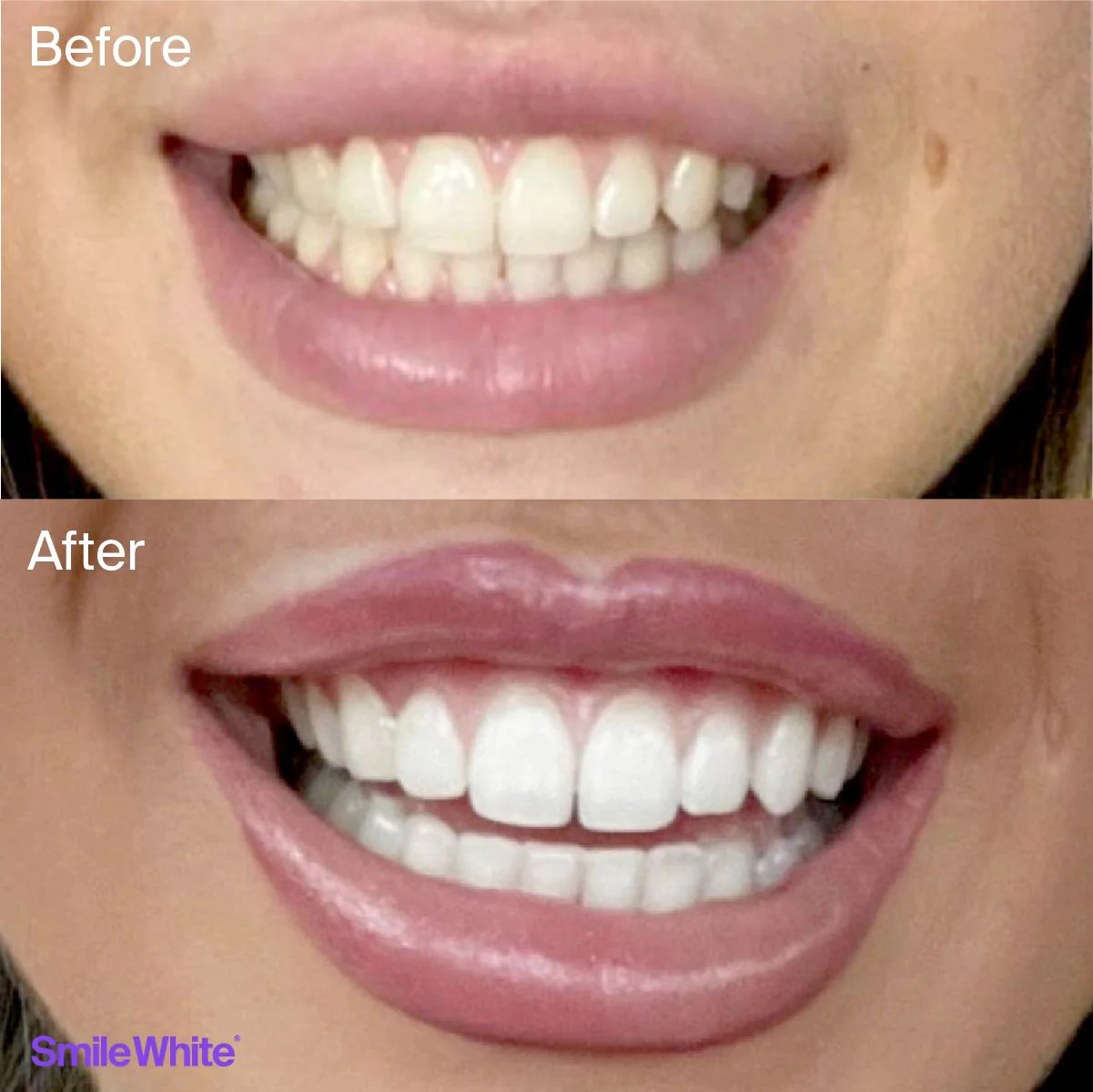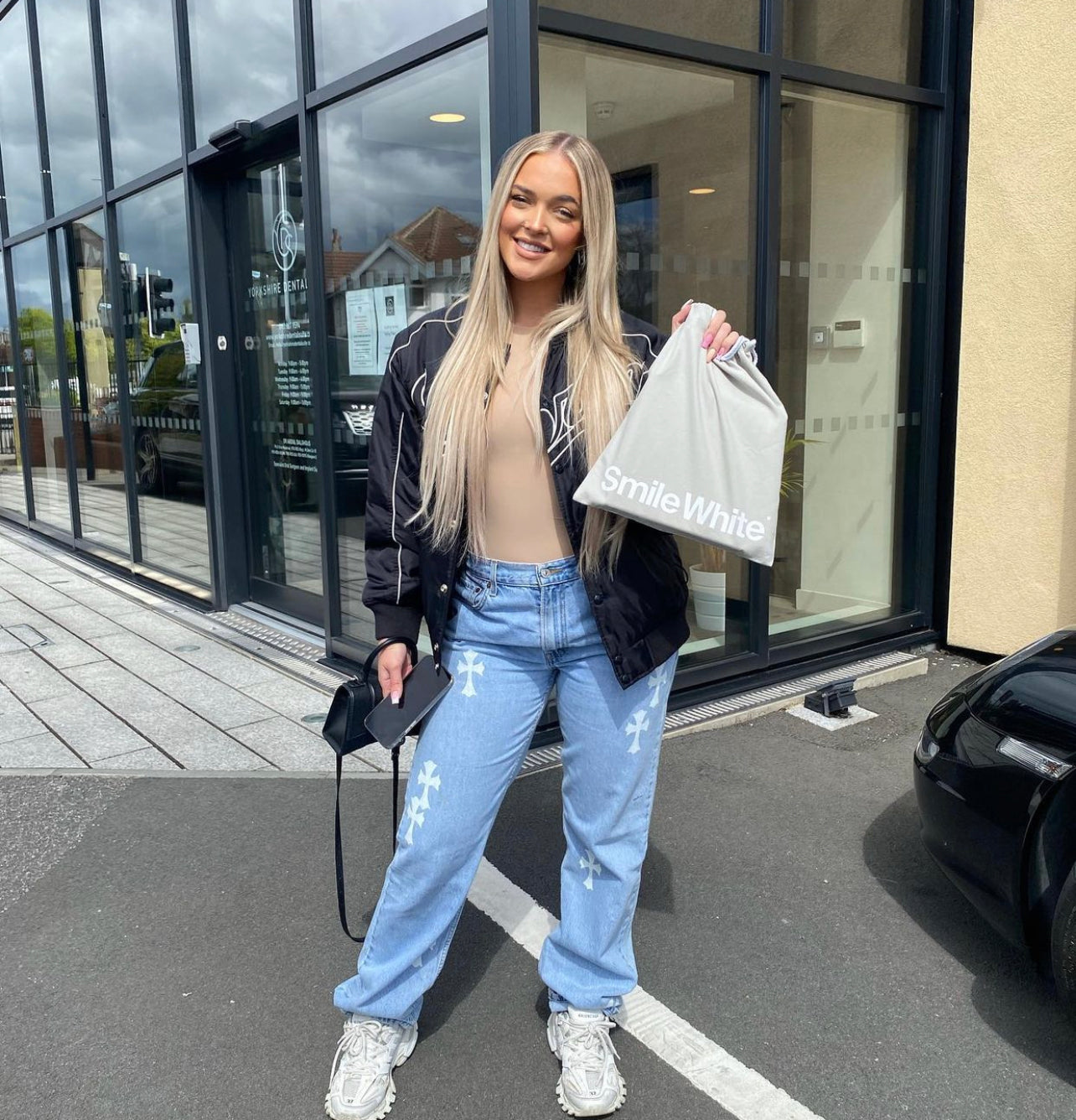 Designed & Developed By Dentists
Smile White® is promoted to thousands of patients nationwide by dentists who believe in the Smile White vision of dentistry done right in an affordable way, by the dentists, in a dental practice setting.

Designed by dentists.
Developed by dentists.
Approved by dentists.
Provided by dentists.
Excellent

Highly Recommend!
such obvious results and wouldn't go anywhere else! Such good products and business made the whole process comfortable and at ease really wouldn't go anywhere else!!
Caris

Fantastic Results
I've been using smile white since release and been getting fantastic results. Packaging second to none, consistent results and low sensitivity! Smiles all round!
James Davies

SmileWhite is So Easy to Use!
Smile white is so easy to use, worked really quickly and I've seen lasting results. It can make your teeth temporarily sensitive but that doesn't last long. Very impressed!!
Alisia

Amazing Results!
Amazing results using teeth whitening process. It's easy to use and the before and after results are definitely worth it! Highly recommend giving it a try!
Victoria