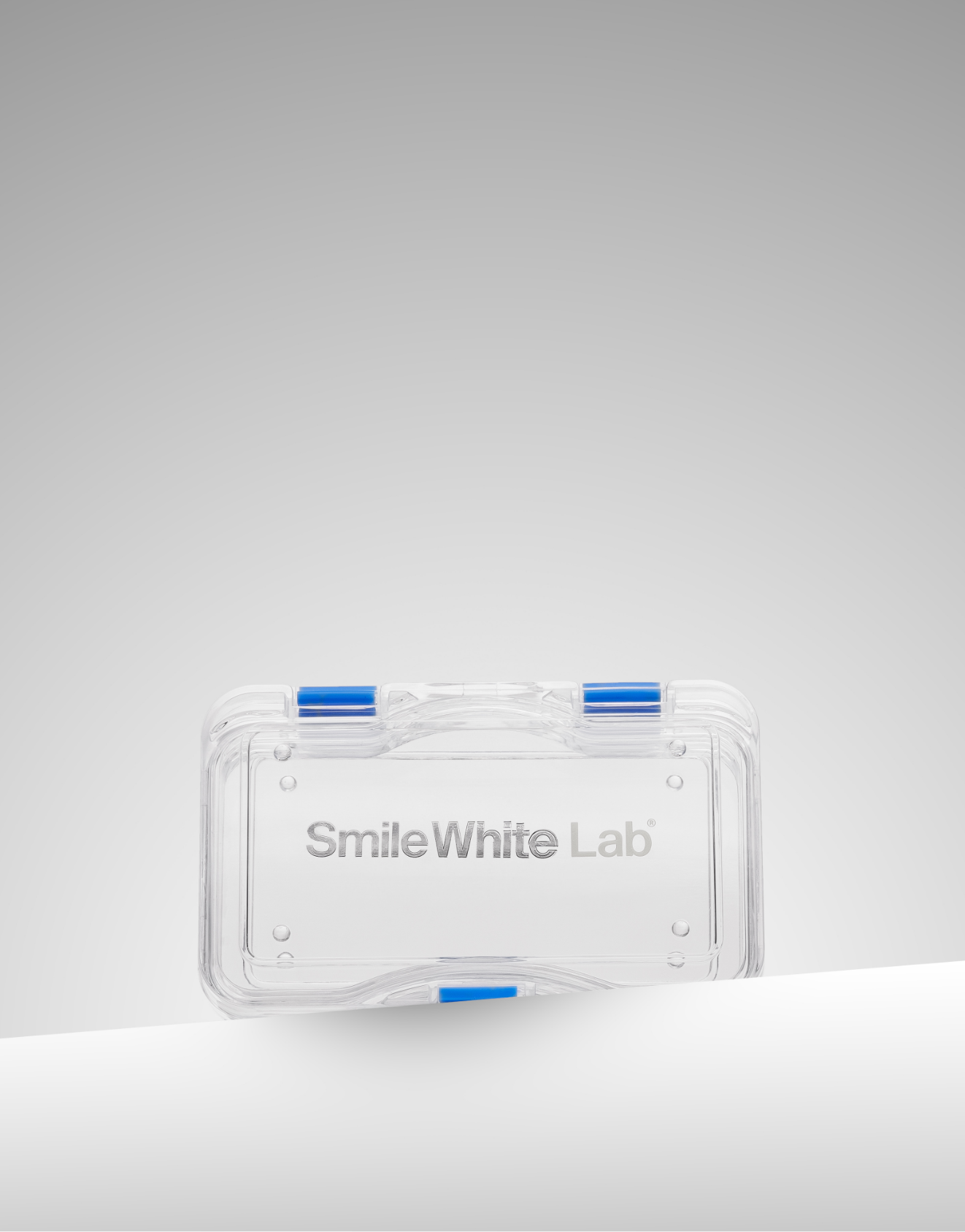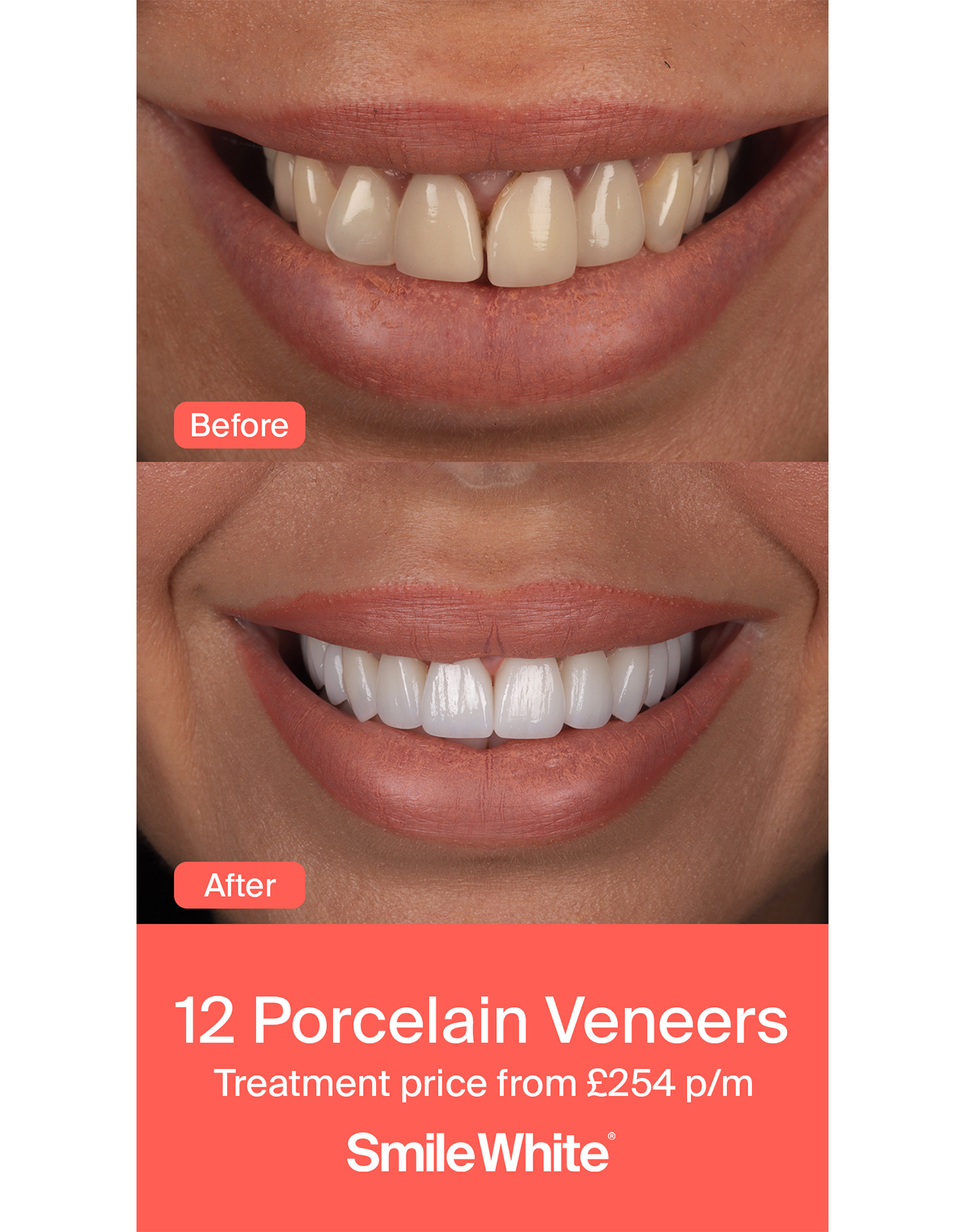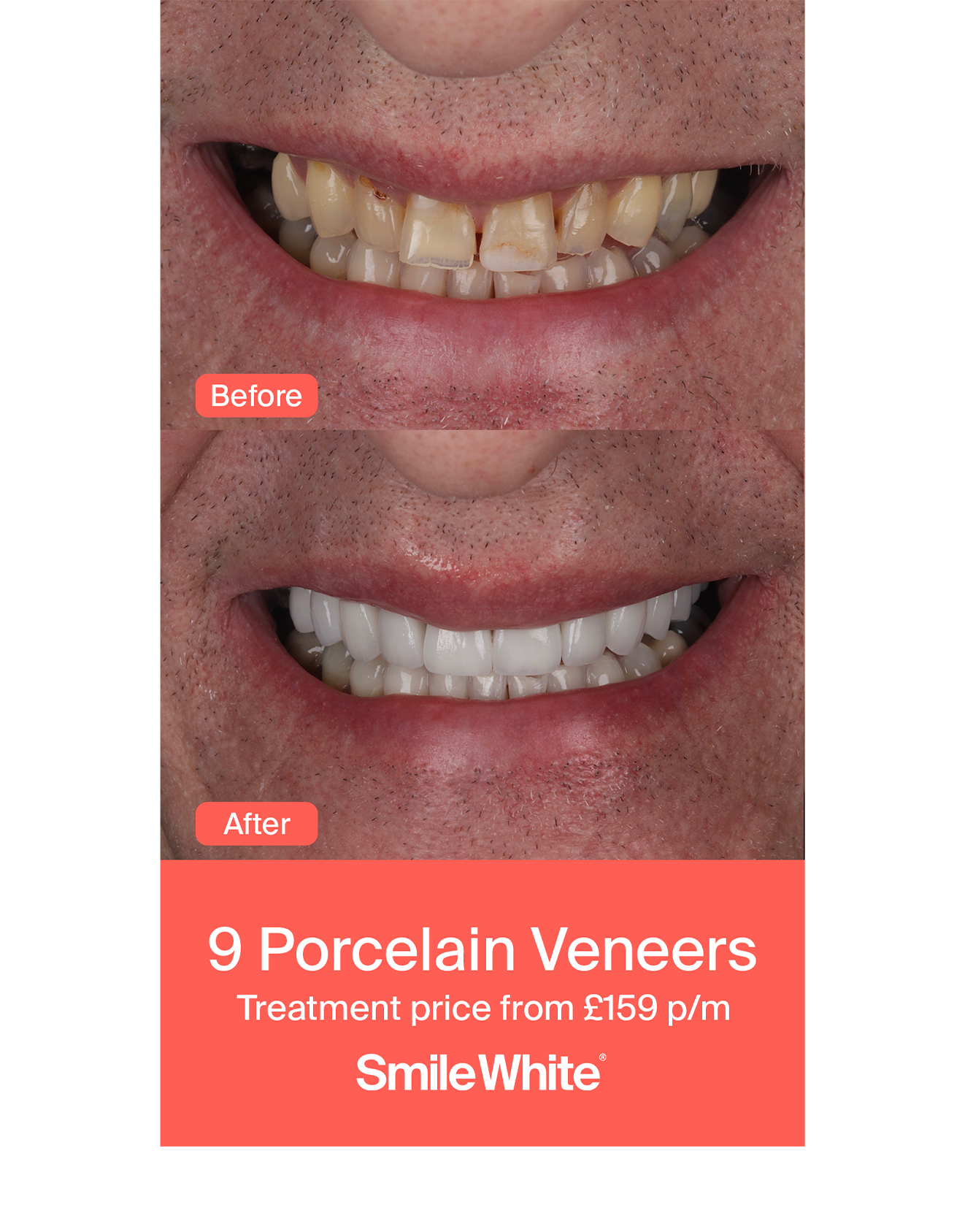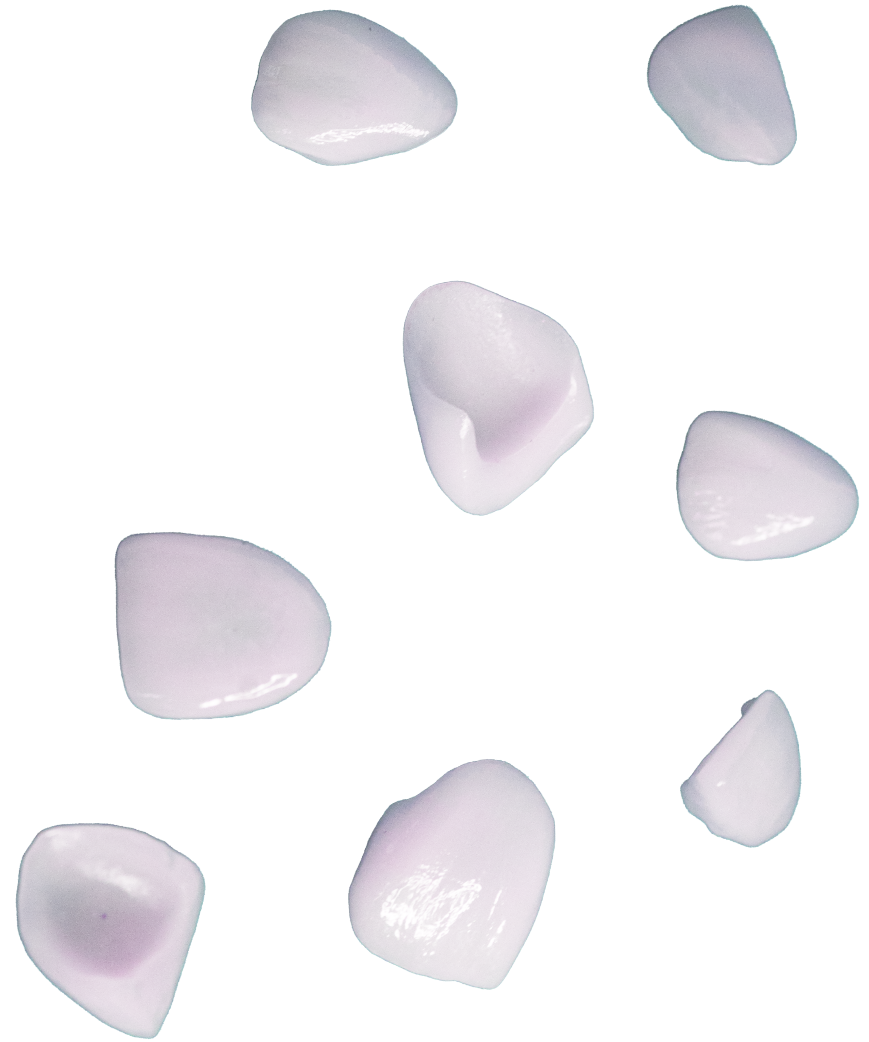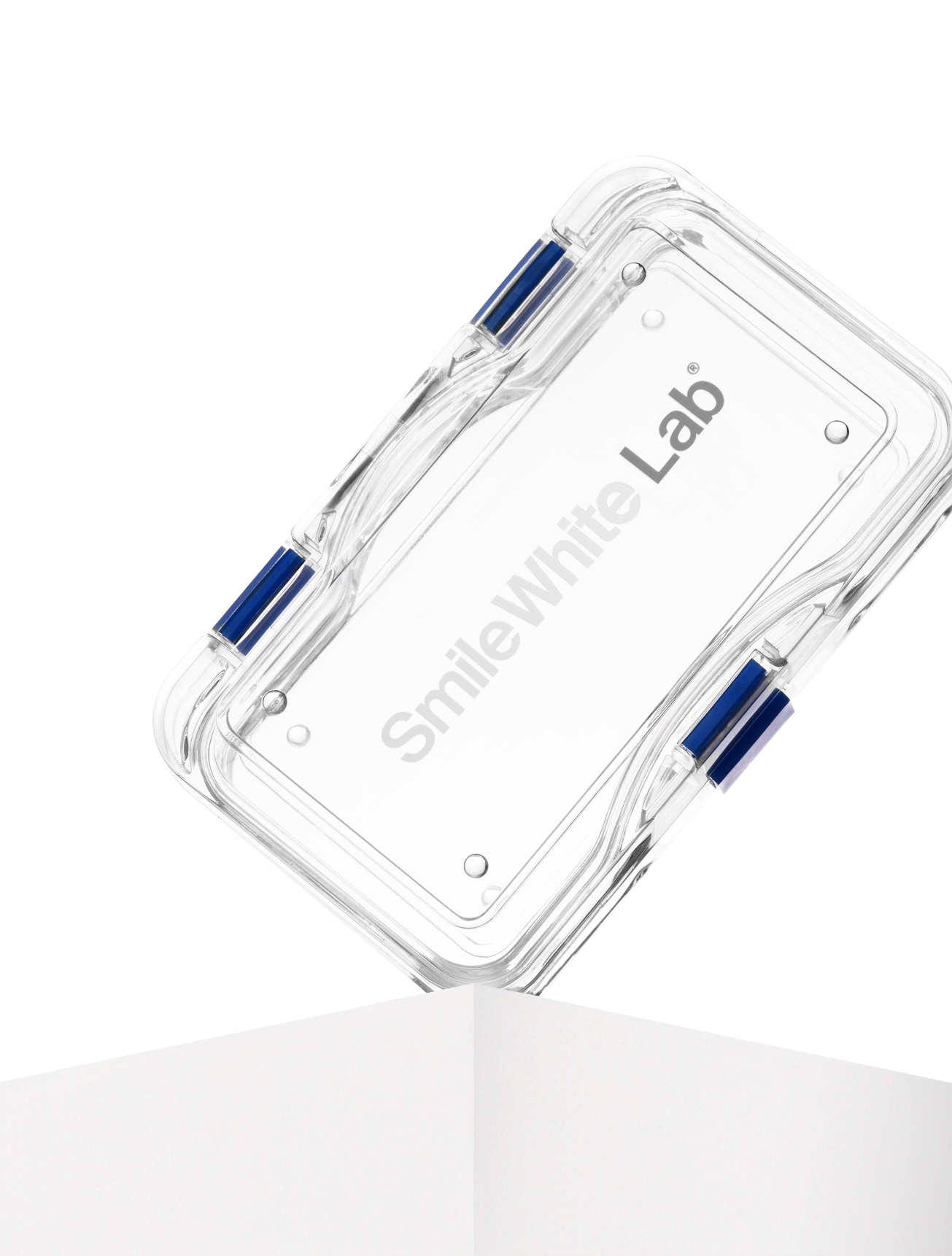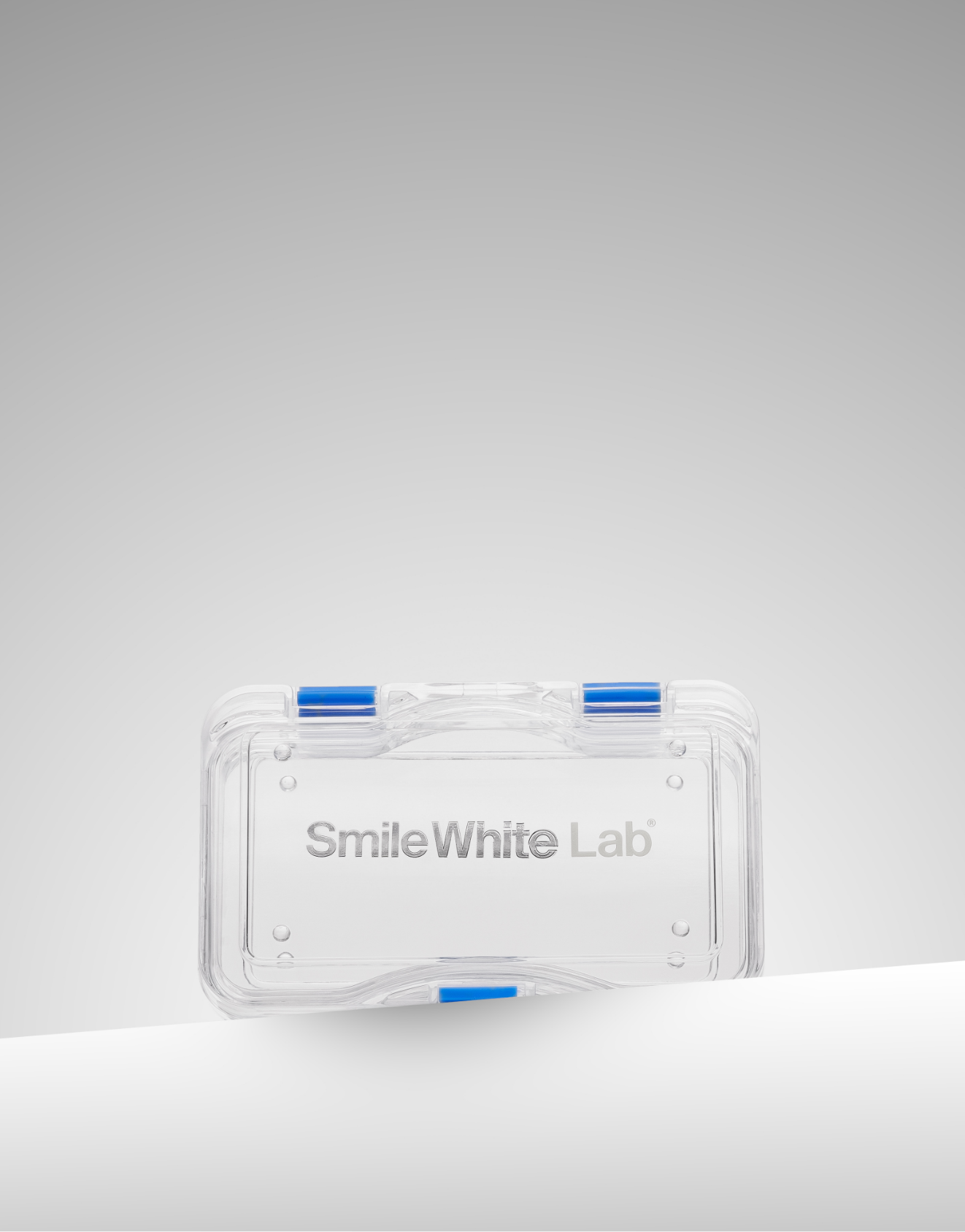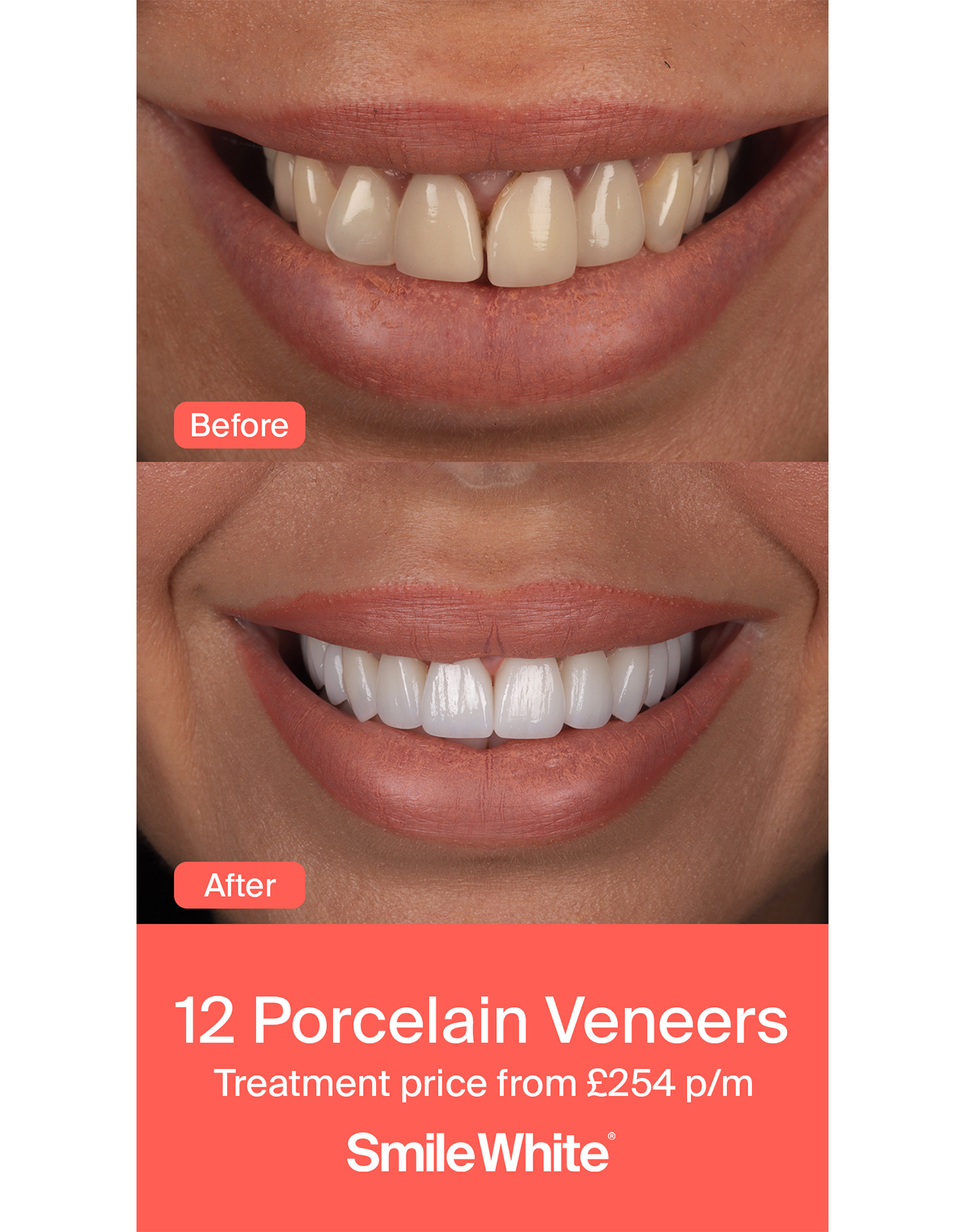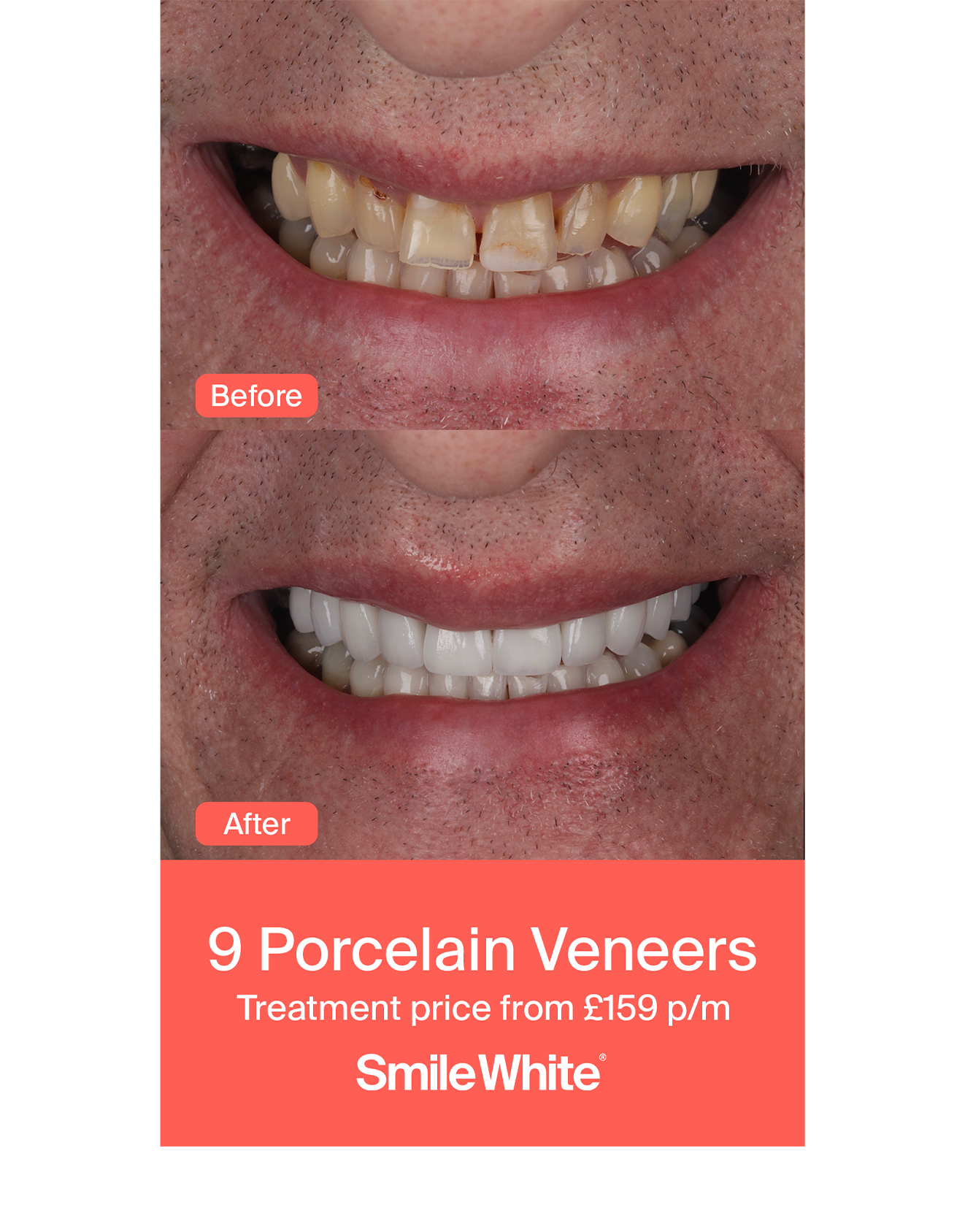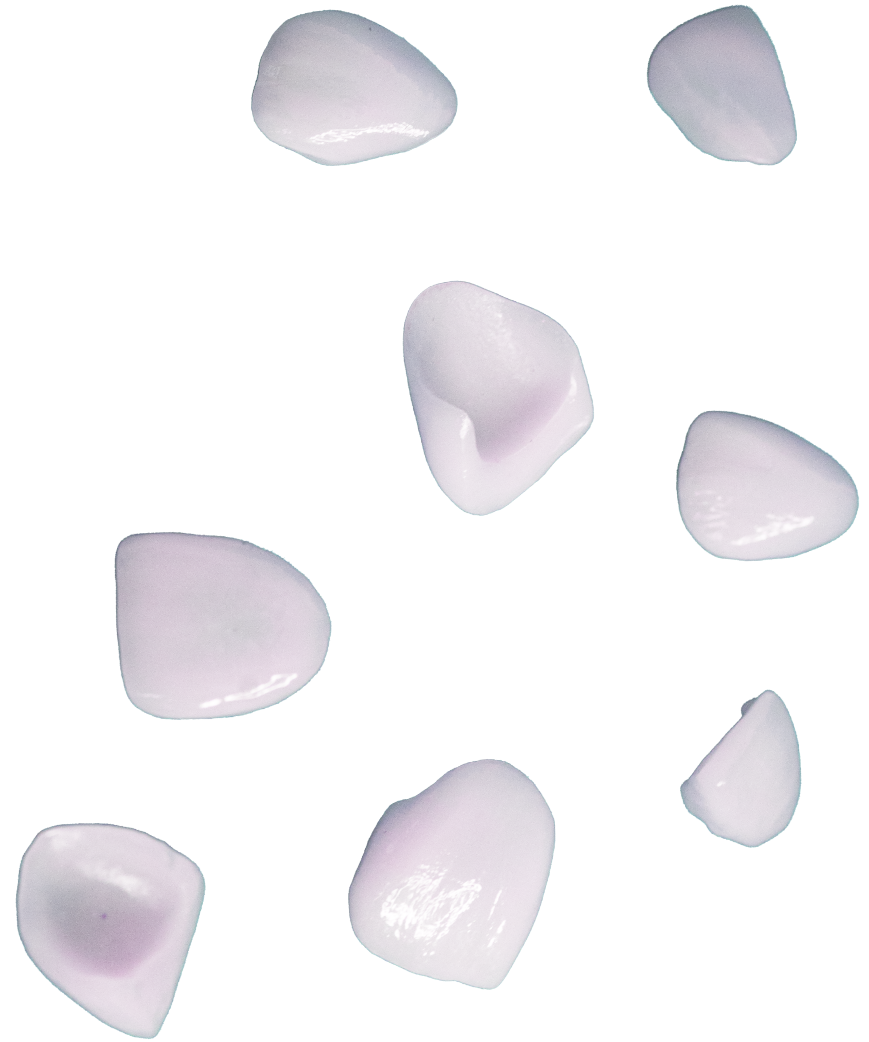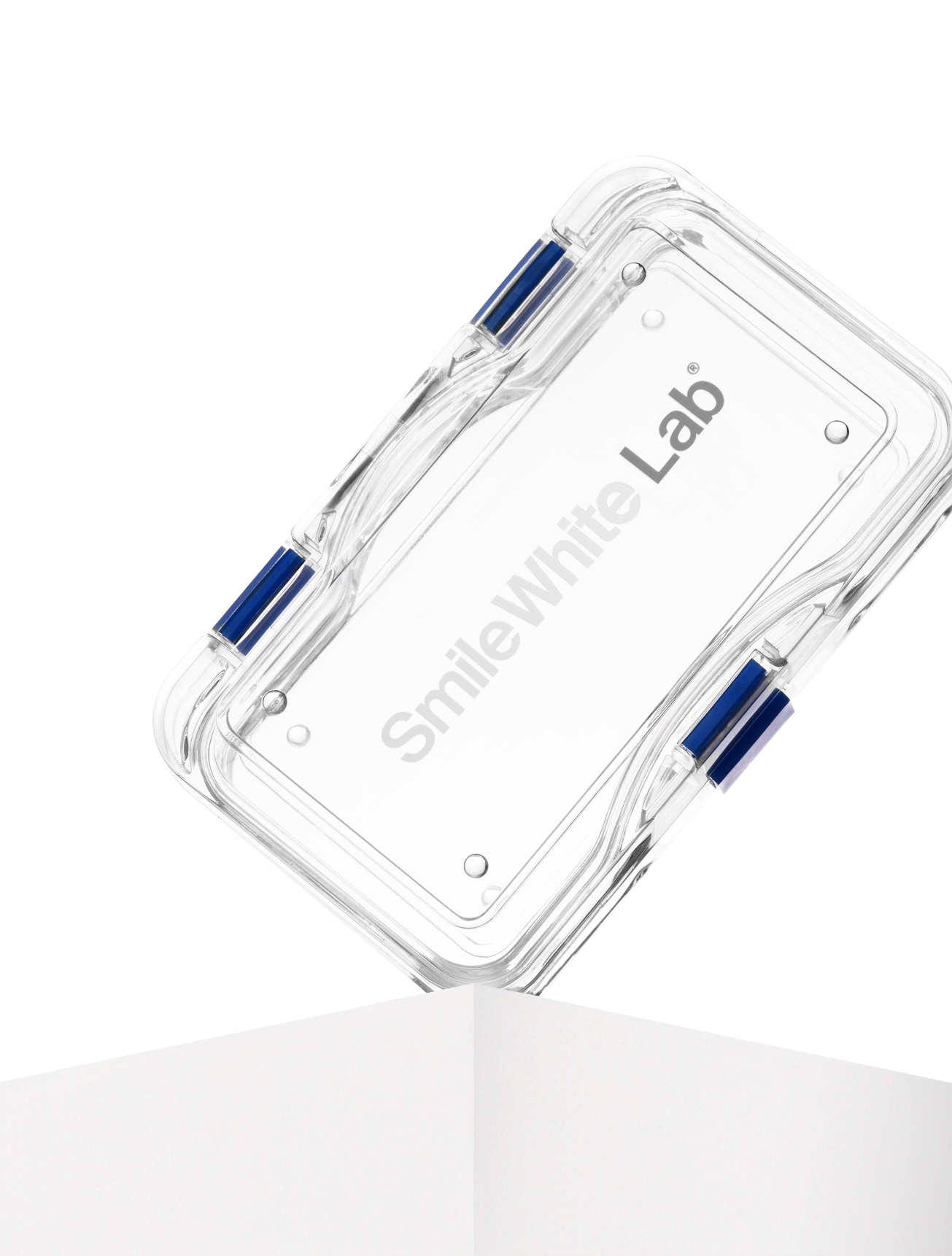 Veneers & Crowns
Ultra-aesthetic veneers and crowns. Dentist-delivered to UK standards, at prices that rival Turkey.
Free online consultation
Free Trial Smile (RRP £500)
Free Pro Whitening (RRP £395)
Free retainers (RRP £300)
From

£395 per tooth

or from

£22.77 per month
Book your Consultation within For Free Whitening and Retainers & Trial Smile worth £1290
Buy now, pay later interest free instalments.
This is a credit product. 18+ terms apply.
SmileWhite
We're able to offer this hugely competitive deal because we're the UK's highest-rated online dental company, one with a reputation for great results and brilliant service.
Opt for our veneers or crowns and you'll have a treatment period that spans three weeks, allowing you to properly test out your trial smile and make any modifications before the final fitting.
Overseas alternative solution
We don't want to see customers getting overcharged by dentists or returning from Turkey with teeth that won't last and need fixing.
That £350 Turkey tooth? It's a false economy. You'll get rushed treatment in a handful of days, which doesn't leave nearly enough time for the dentist to perfect your bite or for you to see how your final smile will look before you commit to treatment.
Porcelain Veneer Perfection
Want to show off the perfect smile? Porcelain veneers are custom-made shells that help to reshape and resize your teeth, refreshing your whole look in the process.
Traditionally, porcelain veneers and crowns have either been performed by expensive private dentists in the UK or, for those seeking to make a saving, as part of the infamous 'Turkey teeth' trips. There hasn't been a third way.
Until now.
Smile White are taking the best of both worlds - affordable pricing and highly skilled UK dentists - and combining the two. That means you get gold standard treatment at a great price, without cutting any corners.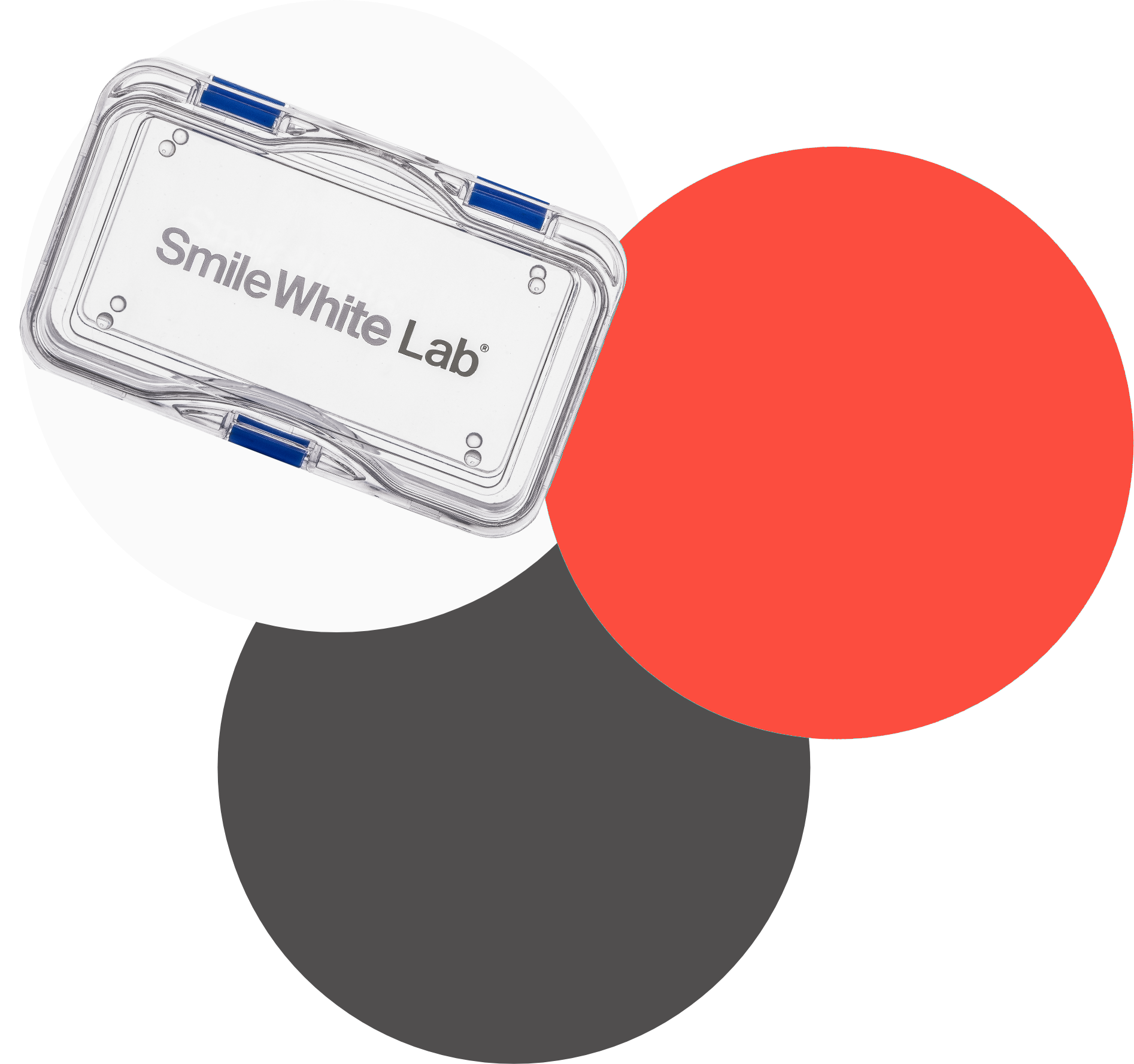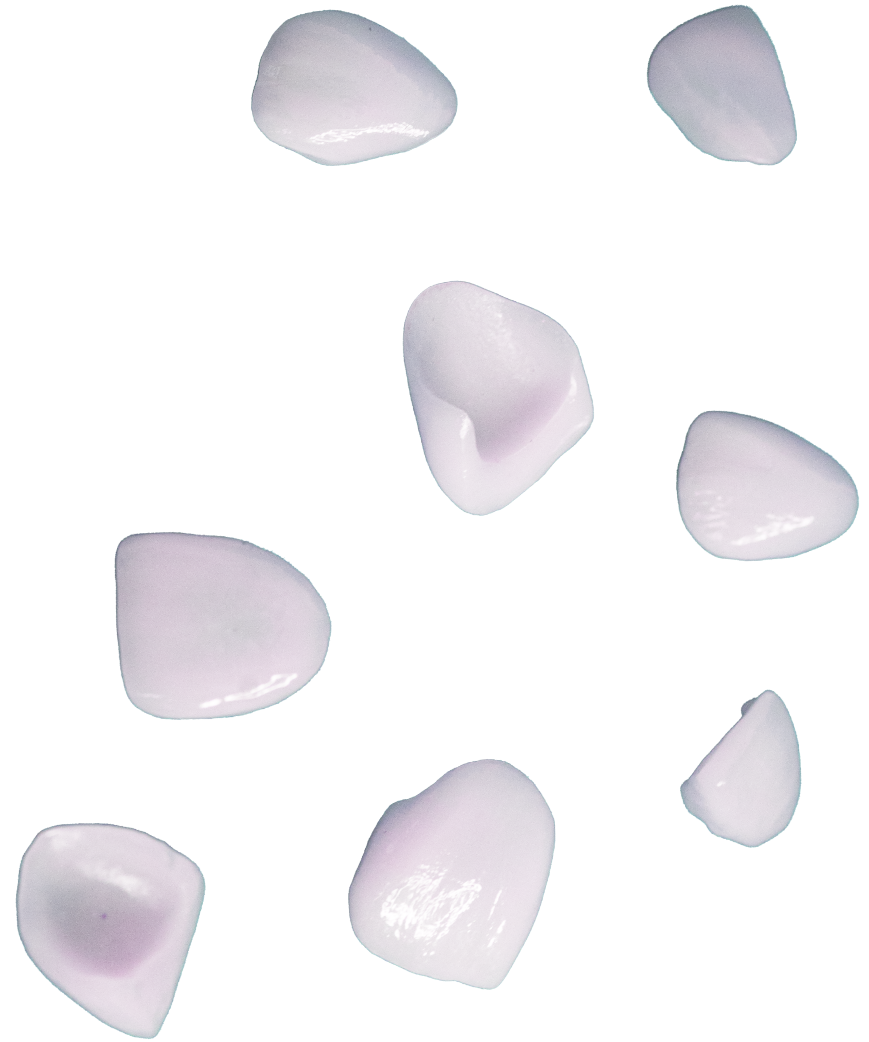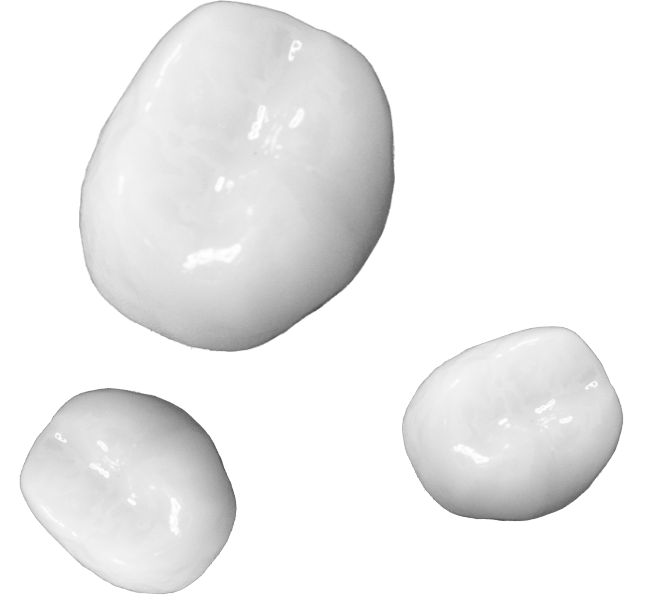 How Smile White Veneers and Crowns Work
Start Smiling in Three Simple Steps



Step 1
Online Consultation
E-consultation with our expert team, followed by a dentist consultation and scans for your trial smile
Step 2
Smile White Dentist Visit
Attend your preparation appointment and review your smile design
Step 3
Start Your Journey
Final veneer & Crowns fitting for your perfect smile
SmileWhite
or from £18 per month per tooth
Find your local Smile White Treatment Centre
You can be seen by Smile White-accredited dentists in Leeds, Manchester, York, Hull, Wakefield and all across London.

We can't promise sunshine, but we can promise you won't have to fly.
Click to Reveal your Local Dentist
.
See why people choose Smile White
Veneers and Crowns.